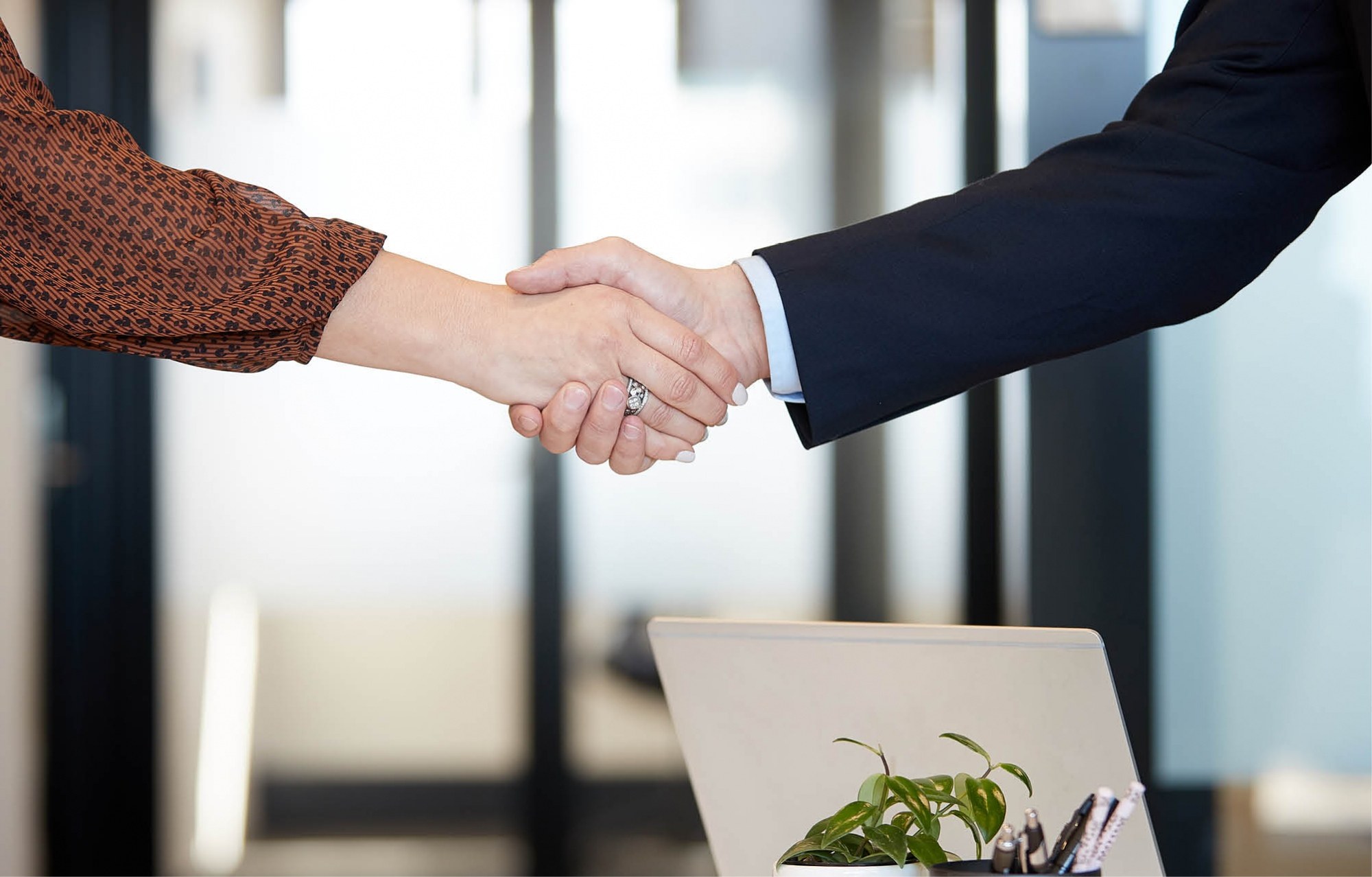 Cassie Death
Solicitor, Employment Law
LL.B, BMS (First Class Honours)
Phone:
+64 07 838 6360
Email:
cassie@dtilawyers.co.nz
Cassie is an employment lawyer, with previous experience in Human Resources working in both Local and Central Government, as well as in HR business consultancy. In particular, Cassie has first hand experience in recruitment, pre-employment due diligence and contract management, drafting, legal research and training, and privacy matters.

Cassie's clients will benefit from her focus and enjoyment in facilitating good employer-employee relationships.

While completing her conjoint Laws and Management degrees, Cassie not only achieved academically, but was also awarded the Sir Edmund Hillary Scholarship for her sporting achievements.

Prior to joining DTI Lawyers, Cassie was practicing in property law, focusing primarily on conveyancing.


Cassie's experience includes:
Drafting and interpretation of employment terms

Recruitment processes and trial periods

Procedural requirements of managing disciplinary investigations

Managing poor performance

Policies and procedures

Privacy issues

Wage disputes and restructuring

Dispute resolution and advocacy, including representation at mediations and assisting with Employment Relations Authority investigations.
Back