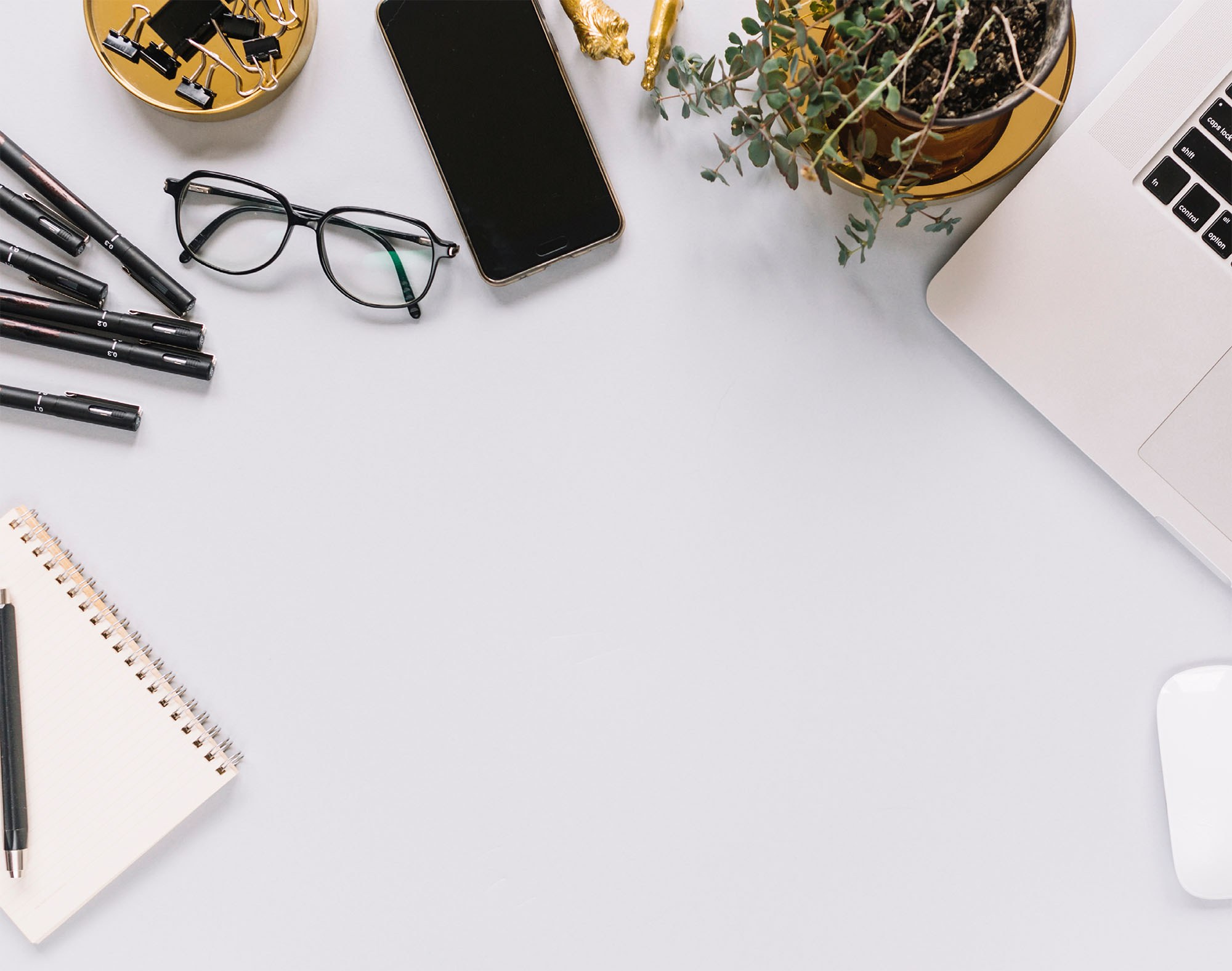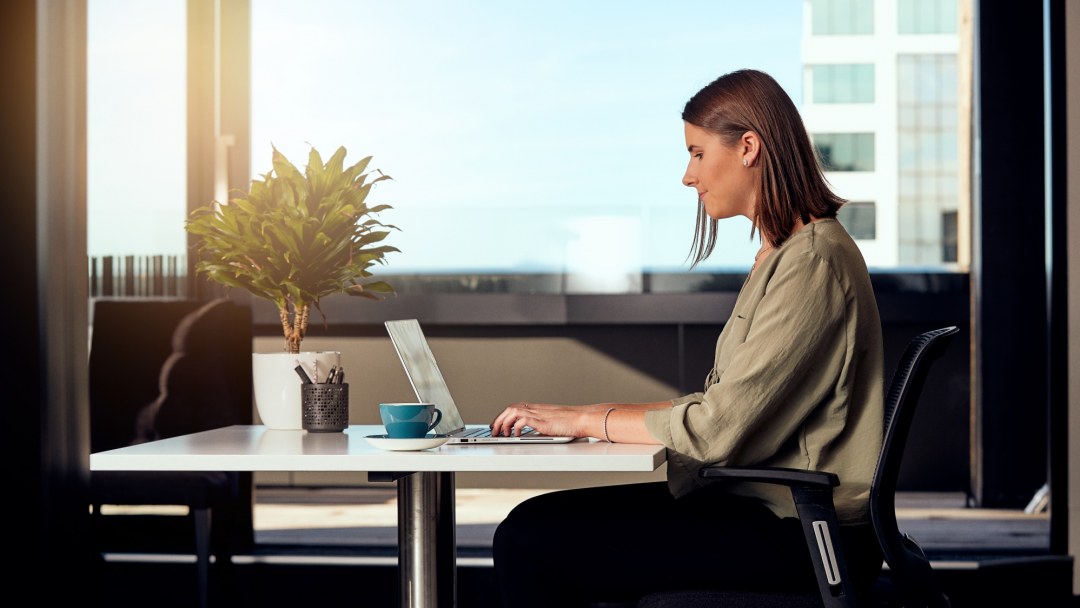 We are a firm who value talented individuals with personal integrity, a great attitude, and excellent legal skills. Our team are full of people with a genuine interest in others, who are working to achieve what's best for our clients' unique circumstances.

We offer a modern, flexible work environment, where good work is fairly rewarded, and good people are celebrated.

As a team of specialists, we have a strong commitment to continued professional development.

At DTI Lawyers, not only do we assist clients with achieving diversity and inclusion, we are committed to maintaining a positive, inclusive culture that is respectful of the diversity of all our people. We value the backgrounds, cultures, experiences and expertise of all staff, and their contributions to our firm. We are proud of our safe and healthy workplace. DTI is a member of Diversity Works.

To be part of our team, you are welcome to contact reception@dtilawyers.co.nz.