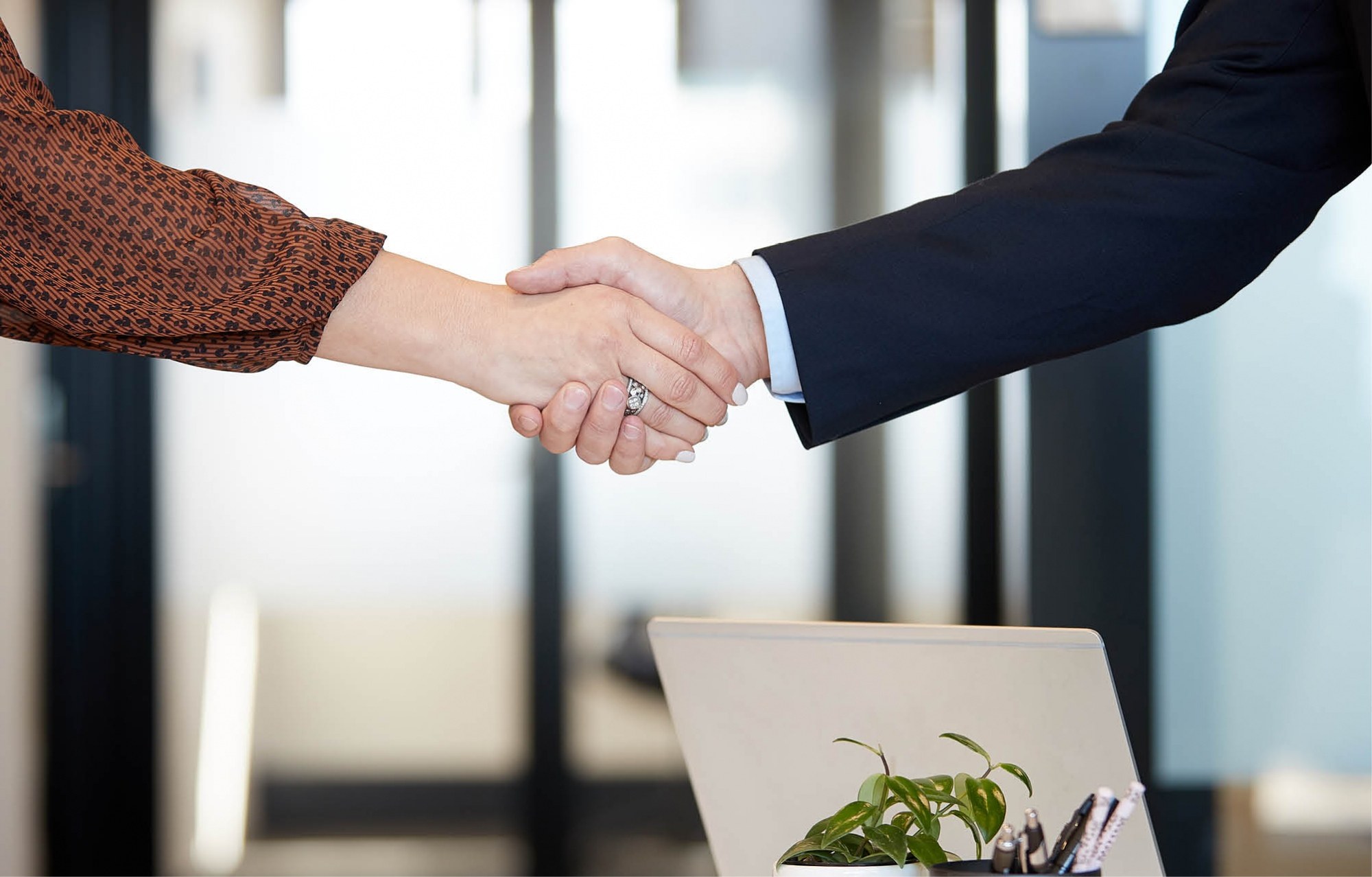 Kirsty Tyson
Associate, Employment Law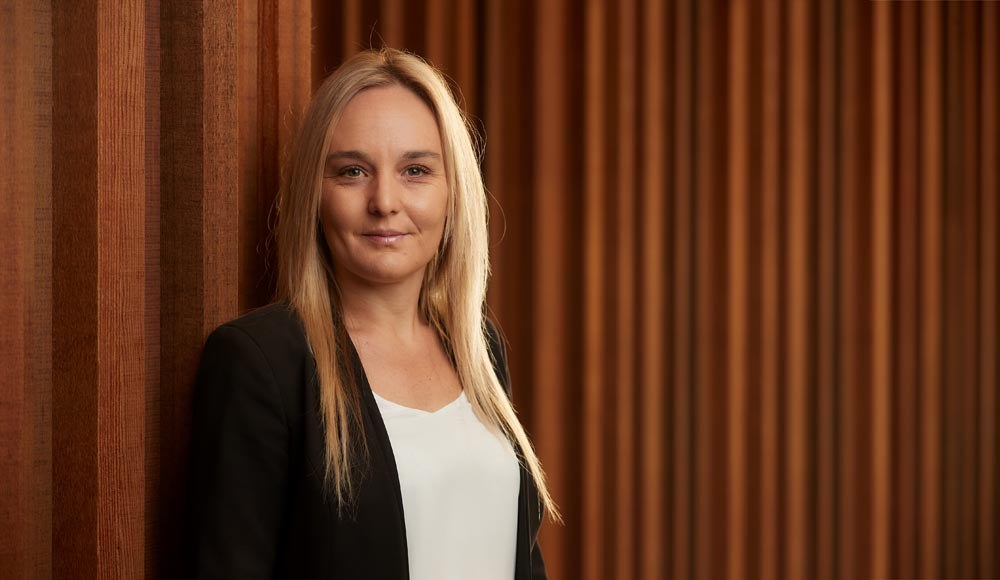 LL.B, B.SocSc (Hons)
Phone:
+64 07 282 0437
Email:
kirsty@dtilawyers.co.nz
Kirsty is an experienced employment lawyer and criminal litigator.

Kirsty provides astute legal advice on a range of matters. Kirsty's focus on understanding her clients' particular needs allows her to deliver a pragmatic approach and achieve outcomes of value to her clients.

Having been involved in operating a business herself, Kirsty has hands on experience and appreciates the effect people can have on organisational success and the issues businesses face.

University studies in Psychology have developed an interest in motivation and behaviour which Kirsty utilises in resolving disputes effectively. Kirsty is able to use her litigation skills and experience to assist clients to resolve matters in court when required.

Kirsty is also a skilled presenter, providing education and training to employer and industry groups, professional advisors, as well as to the community.


Kirsty's expertise includes:
Employment Law:
Advising both employers and employees on all aspects of employment including: employment agreements; policies and procedures; restructuring and redundancy; performance management; disciplinary action; dismissals; bullying and harassment; personal grievances; wage and minimum entitlement issues; health and safety.

Advocacy and dispute resolution. Kirsty utilises alternative dispute resolution methods including negotiation and mediation to resolve contentious matters. If matters are cannot resolved by negotiation and mediation, Kirsty can assist with representation for Employment Relation Authority investigations.
Criminal and other Litigation:
Representation in the District Court including Judge alone trials, pleas in mitigation, sentencing applications, rehearings and limited licences.

Kirsty also has experience advising and representing in:

ACC matters including reviews hearings.

Immigration matters including the Immigration and Protection Tribunal.

Ministry of Social Development reviews and Social Security Appeal Authority matters.

Privacy and Human Rights matters.

Consumer matters including Fair Trading and Credit contracts and consumer finance.

Advice and representation in Coroner's Inquiries.

Advice and representation before the Human Rights Commission.

Advice and representation before the Health and Disability Commissioner.
Back