Charlotte Chuen (nee Isaac)
Director, Commercial, Property, Governance and Private Client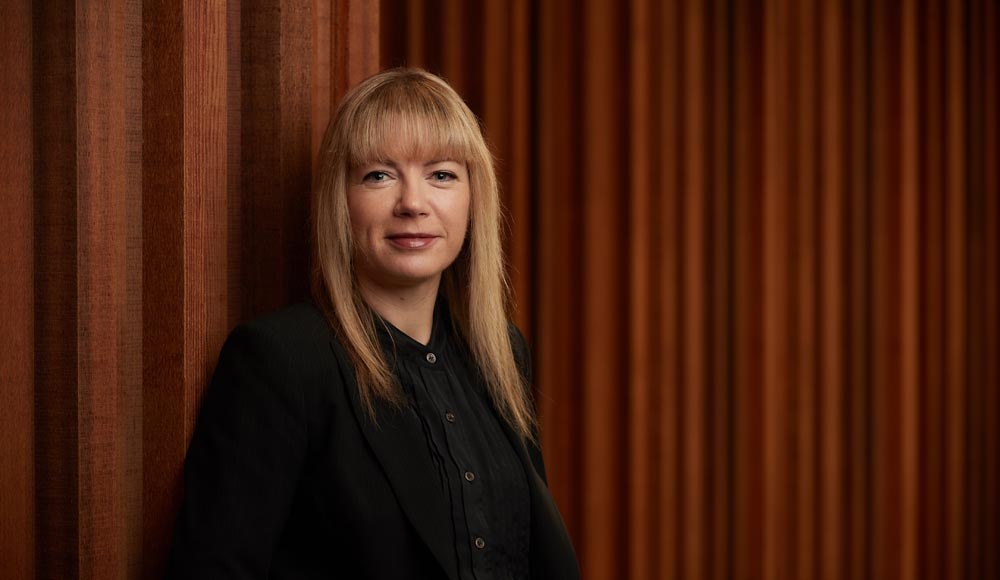 LL.B, B.A
Phone:
+64 07 282 0178
Email:
charlotte@dtilawyers.co.nz
Charlotte is an experienced commercial lawyer who deals with a wide range of commercial legal issues for business clients.

She also advises individuals on trust law, wills and asset planning and provides specialist advice to charitable trusts and other not for profit organisations, including obtaining charitable status registration.

Charlotte has hands on practical commercial and governance experience, having sat on a number of Boards, and as a member of the Institute of Directors. She currently serves as a trustee for; DV Bryant Trust, one of the longest-running philanthropic trusts in the Waikato, whose primary objective is to enhance human welfare in the Waikato; the One Victoria Trust, which owns and operates the Meteor Theatre; Bold Theatre, a producer of local theatre, and Hamilton Arts Trust, which runs the Boon Street Art Festival among other public art projects. Charlotte also assisted with the creation and charitable status of the One Victoria Trust, Bold Theatre and Creative Waikato, as well as many other client trusts. She is honorary solicitor for several local charities.

Previous governance positions have included: trustee then deputy chair of WEL Energy Trust, which holds the shares in the lines company WEL Energy Group on behalf of the community for 6 years 2015 - 2020; Creative Waikato; the Hamilton Performing Arts Trust; Hamilton Gardens Arts Festival; Waikato Chamber of Commerce and Industry; Lifeline Waikato; Netball Waikato Region; Waikato Bay of Plenty Magic Netball; Hamilton Playbox Repertory Society; and Riverlea Theatre & Arts Centre. This governance work enables her to contextualise advice for the strategic and commercial interests of clients.

In 2016, Charlotte was recognised by Hamilton City Council with a Civic Award, which acknowledged her outstanding contribution to Hamilton, with services to the community and the arts. In 2019, Charlotte was a finalist in the national Women In Governance Not for Profit Leadership Award.


Charlotte's expertise includes:
General Commercial:
• Commercial sale and purchase agreements
• Commercial contracts
• Business sale and purchase agreements
• Commercial leases
• Company matters including shareholder, joint venture and franchise agreements
• Finance
• Corporate governance
• Business succession planning
• Shareholder disputes
• Charities and Not-for-Profits
• Advice regarding the regulation, management and governance of health services, funding contracts and procurement

Property:
• Residential conveyancing
• Commercial Property
• Property development
• Subdivisions
• Leases
• Building Contracts
• Co-ownership issues
• Technical land issues
• Overseas Investment Act including a number of successful applications for consent to purchase land under the Act

Private Client:
• Asset planning
• Family trust establishment and advice, restructuring and resettlement
• Wills and powers of attorney
• Estate administration
• Relationship property
Back