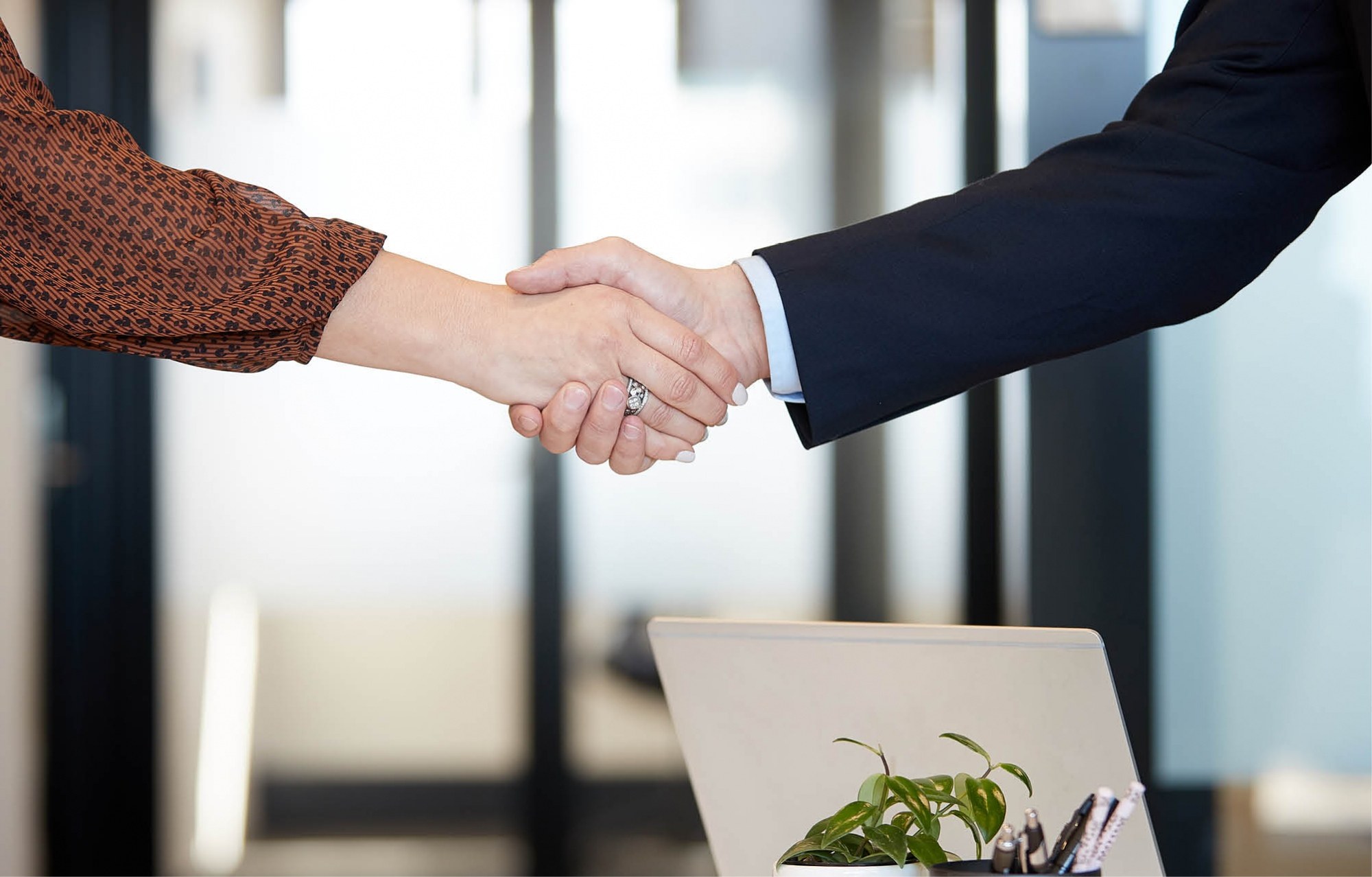 Anna Jackman
Associate, Employment Law
LL.B, B.A. (Political Science)
Phone:
+64 07 272 0176
Email:
anna@dtilawyers.co.nz
Anna is an Employment Law specialist. She joined DTI Lawyers in 2018 after three years working for a specialist employment law firm in Hamilton.

Anna brings a wide range of experience to the team, having previously worked in a variety of roles within the insurance industry, including leading teams, business development, risk assessment and customer service.

Anna assists both employees and employers with employment matters (both contentious and non-contentious). Anna is a pragmatic person, who enjoys working with clients to identify their requirements, and to obtain results. She also enjoys the advisory aspects of the role. Our clients often comment on Anna's empathetic, calm and constructive approach to their matters.

Anna is a trustee of the Health Consumer Service Trust, an organisation which provides a complaints service for consumers of health services within the Waikato, Tairawhiti and Bay of Plenty DHB regions.


Anna's experience includes:
Representing both employer and employee clients in:

Personal Grievance claims;

Mediation;

the Employment Relations Authority;

the Employment Court; and

ACC Review hearings.

Drafting employment documentation (agreements, policies, pleadings and submissions);

Providing advice on Employment and Privacy related matters including Restructuring, Status of Workers, Health and Safety, Holidays Act compliance
Back