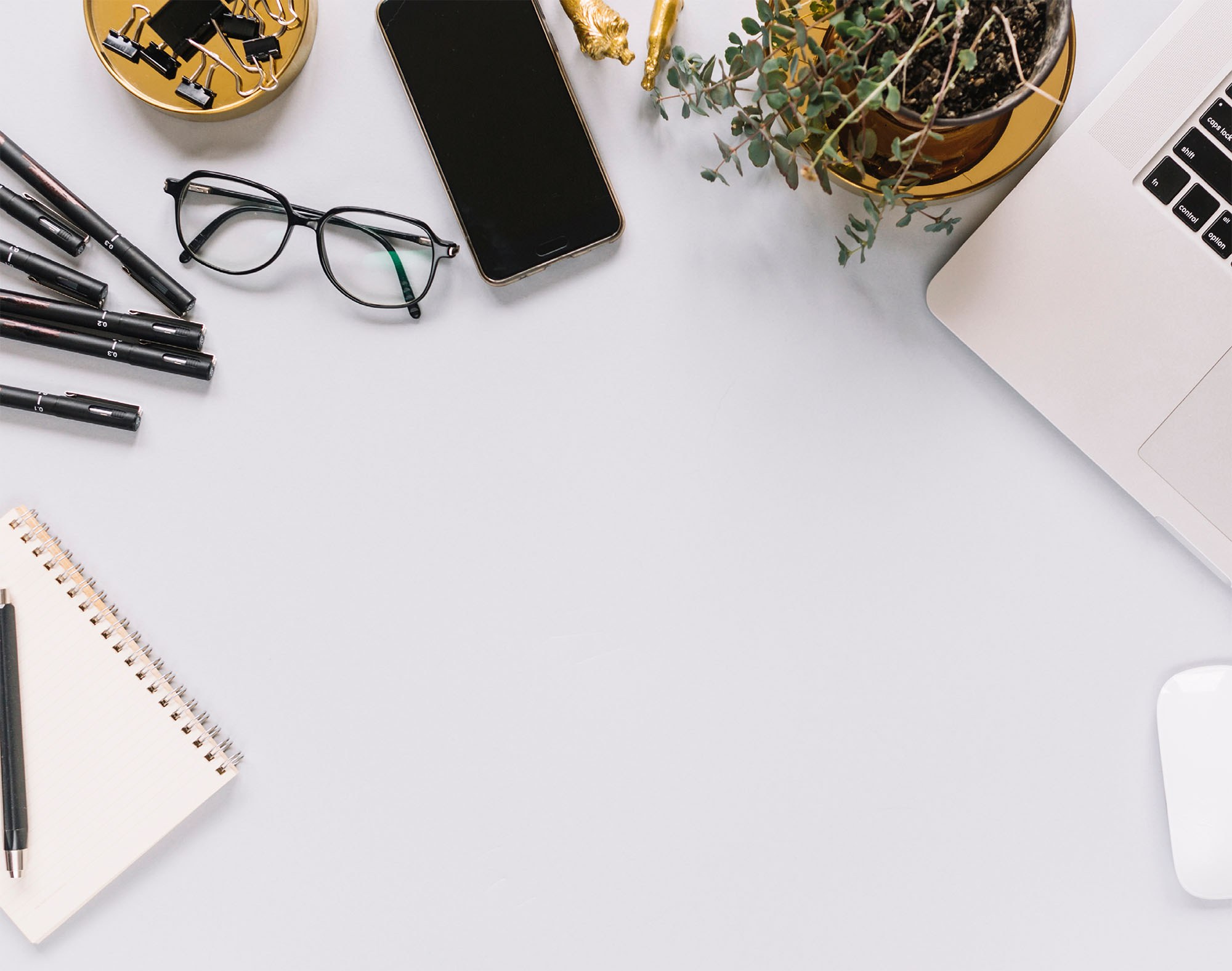 First Homebuyers- Settlement
11 Mar 2020
In this series of articles guiding the path to home ownership for first-home buyers, we look at the settlement process.
Your Bank now has loan documents for you to sign to confirm drawdown of your loan and registration of a mortgage on the property, and has sent them to your solicitor, who also has transfer documents to sign to effect the transfer of the property to your name (after all, that's why we are here, right?!) Your solicitor will arrange to meet with you to sign these documents. They will have discussions with you regarding rates and insurance. You will need to obtain insurance on the property noting the interest of the Bank as mortgagee and send it to your solicitor.
All going well, you have made it to the settlement date. As settlement can occur at any time during the day depending on:
how the vendor gets on discharging the mortgage they have on the property and organising their move out – your solicitor has to wait for a confirmation from the vendor's solicitor they are ready to settle before paying the balance of the purchase price;
what time of the day the Bank pays your loan funds to your solicitor (i.e when you are ready to settle); or
the number of other settlements being managed on that day.
You may not obtain the keys to the property until the afternoon. So, contemplate moving in the day after settlement instead.
This article series has been a canvassing of the usual process for a first home buyer. The circumstances described in this article series are exemplary in nature only, your situation may differ. This article is for informative purposes only and is not intended to be relied upon as specific legal advice.
For assistance with navigating your journey as a first home buyer, feel free to get in touch with our friendly commercial team at DTI, we are happy to help make the process as easy as possible.
&nbsp