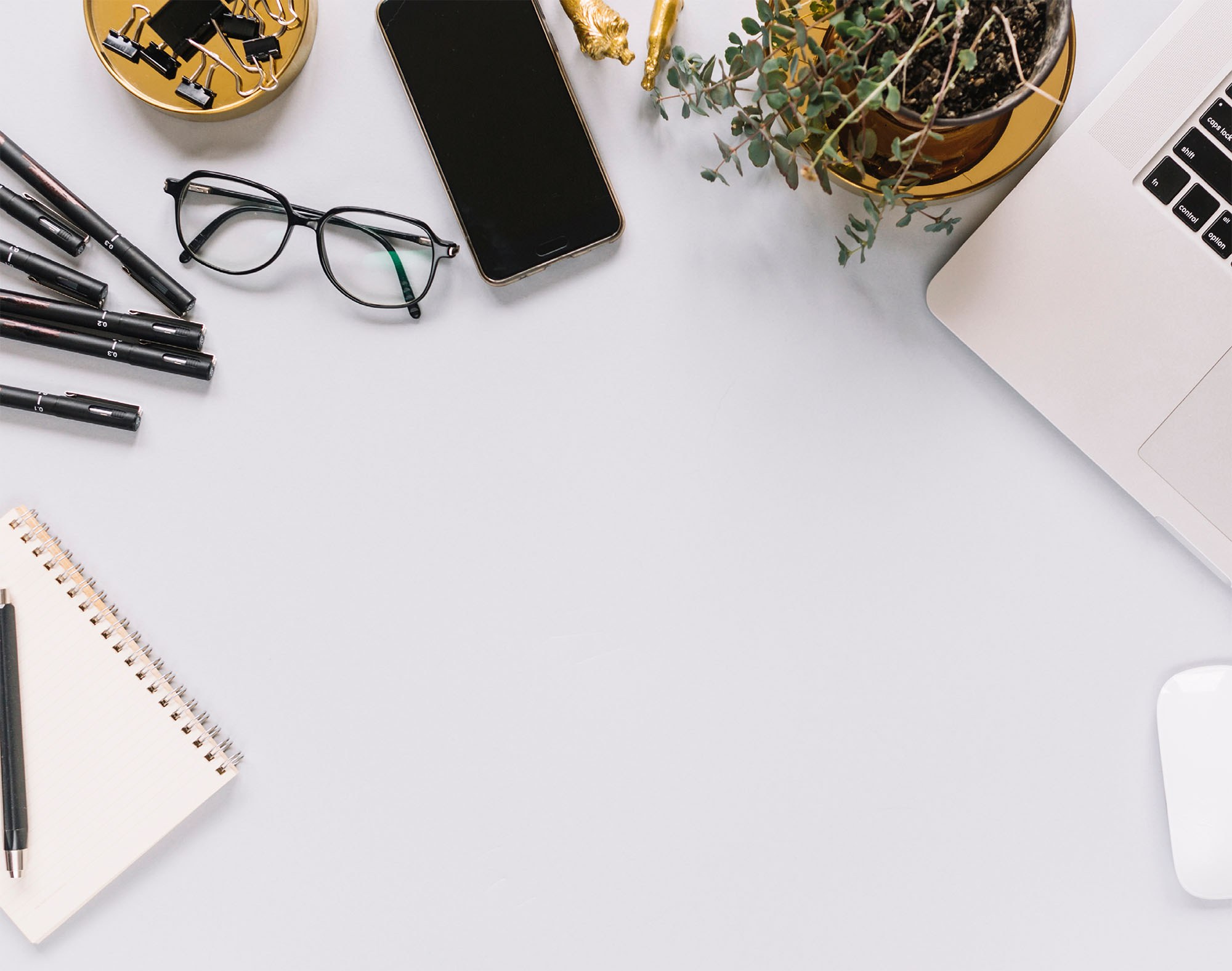 First Homebuyers- Understanding Kiwisaver and HomeStart Grants
4 Mar 2020
In this series of articles guiding the path to home ownership for first-home buyers, we look at Kiwisaver and HomeStart.
Bank Requirements
The First Home Loan has underwritten 15% of the minimum lending requirement. However, you still have 5% deposit to procure to satisfy the bank. For a $500,000.00 house this would mean showing evidence of $25,000.00 deposit which is not an insignificant amount. However further assistance is provided by the Kiwisaver and HomeStart Grant Initiatives.
Kiwisaver
Your Kiwisaver provider allows you to withdraw the balance of your Kiwisaver funding (less $1,000.00) to assist with the purchase of your first home. There are a number of requirements for this i.e. you cannot have held an interest in land before, it must be used on a home you intend to live in etc. you have to sign an agreement for sale and purchase before you can apply to withdraw your Kiwisaver funds. Such applications can take up to 15 working days to process.
Because the Kiwisaver withdrawal is part of your finance to complete the purchase of a property, your finance condition in any agreement for sale and purchase needs to be 15 working days to allow time to process this. Kiwisaver withdrawal has a preapproval and approval process analogous to the Bank's i.e. pre-approval when you are looking for a house, approval and drawdown when you have a signed agreement in place for a house.
You must download the Kiwisaver withdrawal forms from your provider and fill in your details, then organise an appointment to sign the forms with your solicitor ASAP after the agreement for sale and purchase is signed. Your solicitor will handle things from there.
HomeStart Grant
Further financial assistance comes from the HomeStart Grant, which is a one-off payment of $5,000.00 maximum to each first home buyer (presuming you are purchasing an older/existing property and depending on eligibility criteria) to assist with the purchase. It can only be used at settlement (i.e the day you get the keys and the title to the property is transferred to you) and will usually be paid to your solicitor the on or before the day of settlement.
You can obtain the HomeStart Grant in addition to the First Home Loan, provided you meet the eligibility criteria. Again, HomeStart has a process analogous to Kiwisaver and the Bank lending. Pre-approval is completed online.
Once you have found a house you need to complete the approval process online, at which time documents are sent to you to fill out. Once you have completed these, you need to return them to Housing New Zealand, at which time the final documents will be sent to your solicitor for signing. You will need to then organize an appointment to sign the final documents. Your solicitor will organize their return to Housing New Zealand. Again, 15 working day finance conditions are preferred.
Our next article will examine the process of getting an agreement for sale and purchase in place.
&nbsp