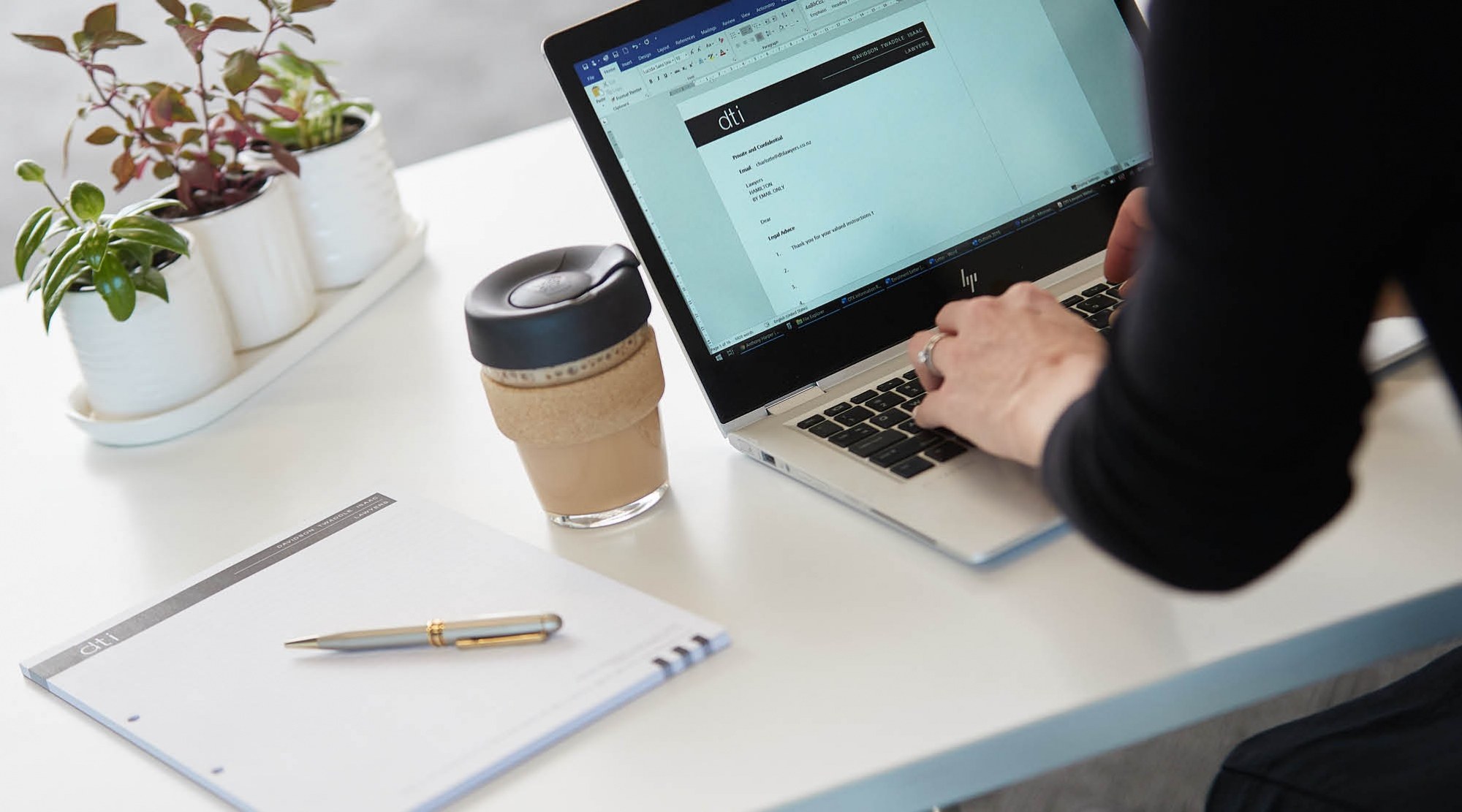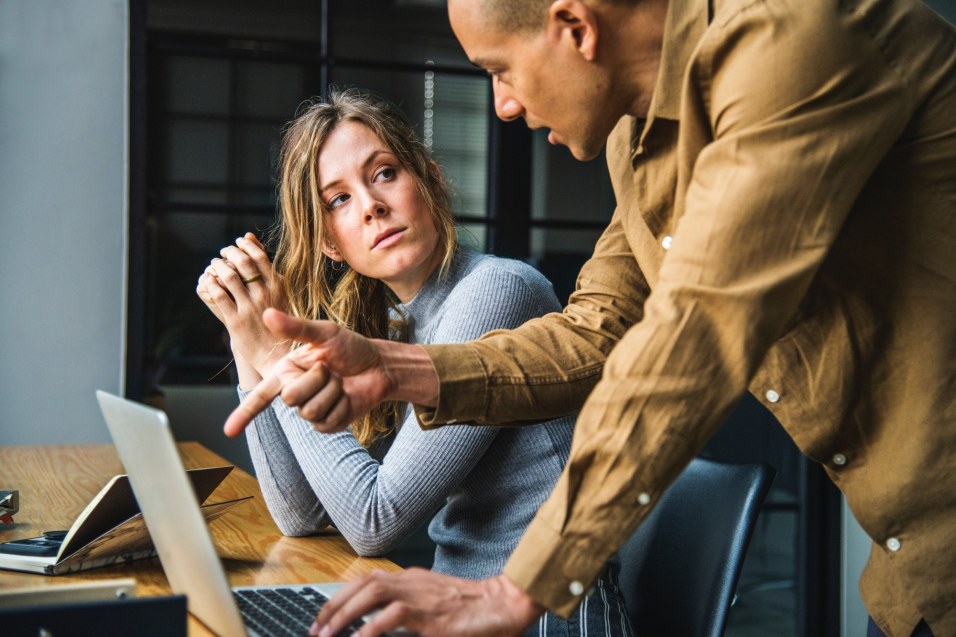 DTI Lawyers are regularly engaged to conduct workplace investigations. Where employers receive allegations of misconduct such as bullying, harassment or discrimination, a workplace investigator can conduct unbiased enquiries.

Our employment investigators appreciate that sensitive and complex allegations require a skilled investigator. We have expertise in providing an impartial, fair and confidential process. This includes the provision of a confidential investigation report, including findings, observations, and facts. Where the scope of the investigation requires, we can also provide recommendations as to any subsequent employment/disciplinary process.

Conducting a workplace investigation can be time consuming and complicated. Employers are expected to meet a high standard of natural justice, which requires a skilled investigator. Those conducting investigations need to act objectively, without bias or interest in the outcome. We minimise the risks associated with procedural flaws in investigations, which can be costly and damaging to an employer's credibility.

We recognise that individuals may be apprehensive that an investigation will be intimidating. DTI Lawyers employment investigators develop rapport with those involved, to conduct the process in an inquisitorial, respectful and non-confrontational way.

Our experience extends across many sectors, including health, education, sports, retail, iwi organisations, construction, manufacturing, social-services and other non-profit organisations.