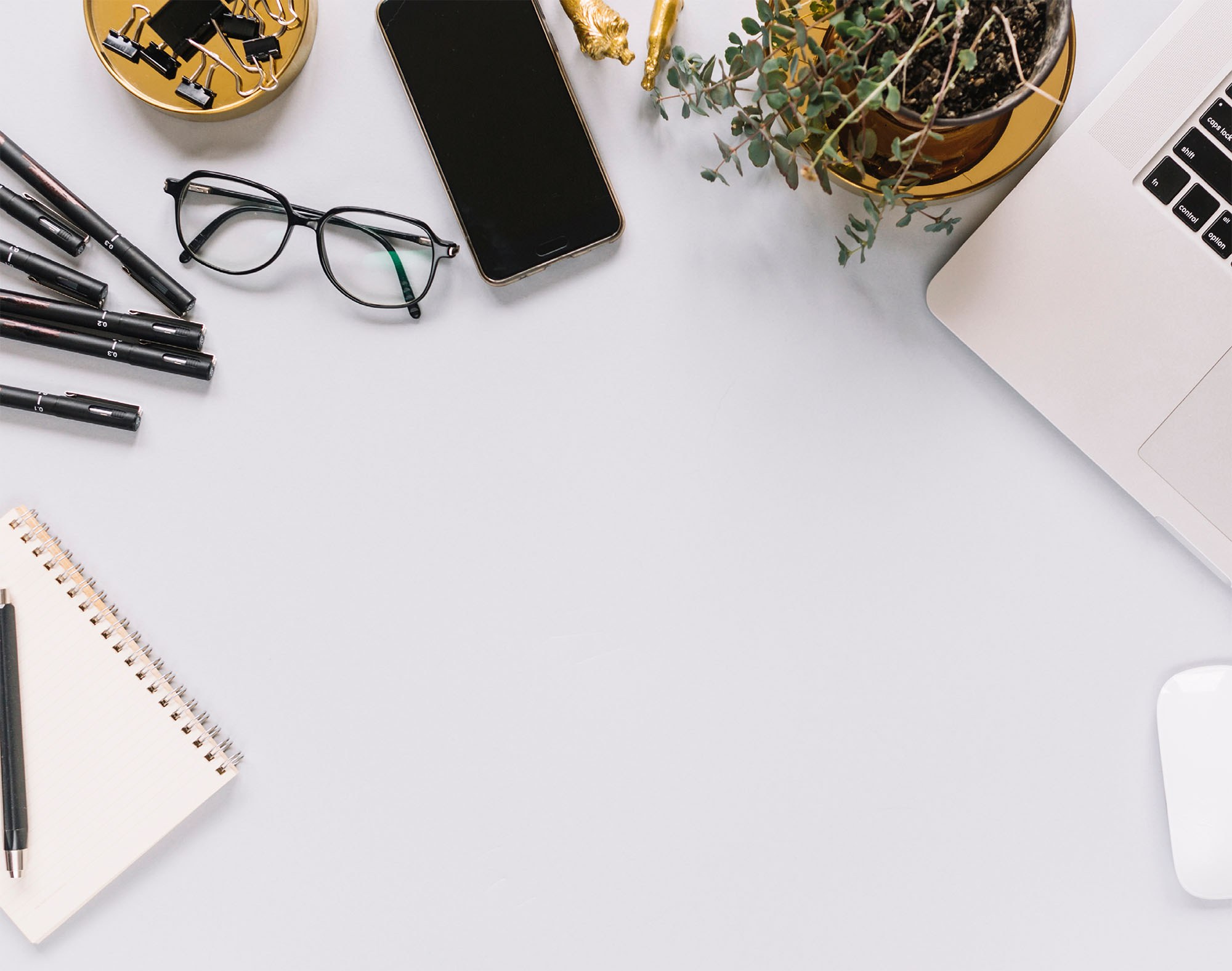 When employees behave badly
5 May 2013
The weekend's rugby brought with it another round of opinions regarding the availability and selection of Julian Savea. In the past fortnight, Julian Savea was charged and has appeared in court in relation to a domestic incident. He has issued public statements and apologies to his partner and family, but was available for this weekend's game. Many have questioned whether this is appropriate. As an employee of the NZRU, what are the consequences of his behaviour and the obligations on the NZRU?

We expect high standards of our elite athletes. Savea has also held himself out as a role model for others, by appearing in last year's "It's Not OK" campaign against family violence. Employers are entitled to expect employees to conduct themselves in a way that does not bring them into disrepute. As an employee of the NZRU, the expectation on Savea is no different.

When an employer learns of an employee's behaviour that might be inconsistent with his or her obligations as an employee, it will need to conduct an investigation. An employee should expect to be treated fairly and be given the opportunity to be heard before any decisions are reached.

In the case of Savea, the NZRU will need to consider whether his actions could potentially be serious misconduct by bringing the employer into disrepute, or as a breach of any code of conduct. Further, whether his actions have seriously damaged or destroyed the trust and confidence the NZRU is entitled to expect in its relationship with him.


If, following a full investigation, the NZRU considers that Savea's behaviour amounts to serious misconduct, it must consider the range of options available to it, such as dismissal, suspension, a warning, removal of benefits/privileges, or in this case, a combination of a warning and other steps, such as counselling. An employee's acknowledgment of wrongdoing, remorse and a commitment to change should also be considered in relation to deciding on the outcome of an employee's future with the organisation. The employer is wise to consider how it has treated other employees in similar circumstances, to ensure no disparity. Sadly, Savea is not the first high-profile rugby player to be in the media for undesirable behaviour.
The NZRU will need to tread carefully to ensure that Savea is treated fairly and reasonably and that all circumstances are taken into account. It is not its role to consider his guilt in any criminal charges, nor, if convicted, an appropriate sentence. Its role is to determine how his actions have impacted on the relationship of trust and confidence between the union and player. These expectations are no different than the obligations on any other employer faced with a similar situation.
This article was first published in the
Waikato Times
, 6 May 2013.
&nbsp