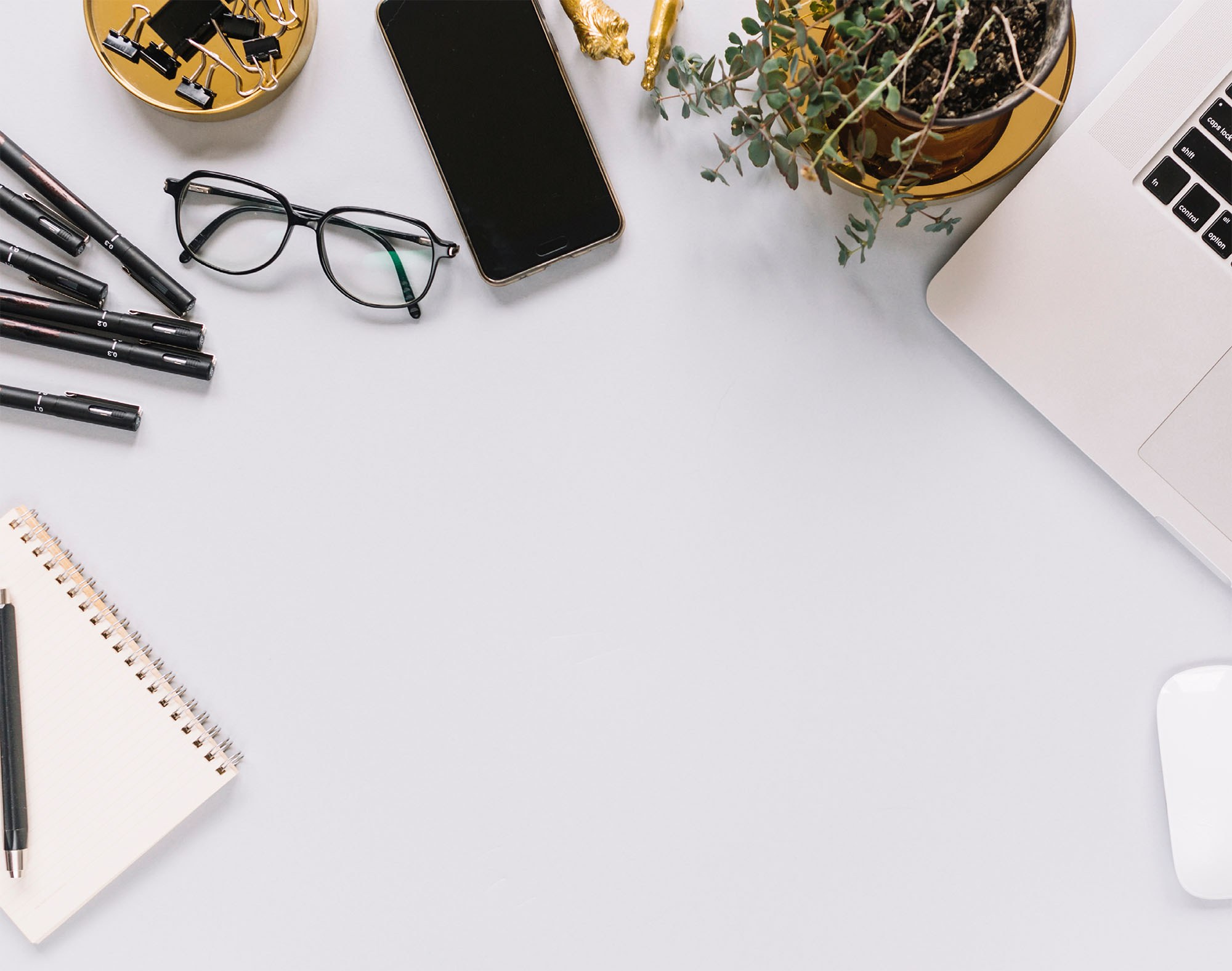 Thinking Outside the Box to Home Ownership
30 Oct 2017
Buying your first home is a very exciting time. Unfortunately, rapidly increasing house prices means that it is becoming increasingly difficult for first home buyers. This coupled with the rental shortage has put many families in difficult situations.

In the recent election, many promises were made to improve the New Zealand housing situation and provide more security for renters. The best form of security may be for renters to get creative with their options to secure a home of their own.

Most people are aware that they can (subject to certain criteria) use a portion of their KiwiSaver balance to contribute towards the deposit required for their house purchase, through the KiwiSaver first home withdrawal scheme. What isn't commonly known is that it is possible for more than one person to use their KiwiSaver to buy the same house. You may not have a sufficient deposit or income to purchase a property on your own, but if you combine it with your flatmates, family or friends things may change.

Of course, if this is an option for you it will be vitally important to document the arrangement you have with the other purchasers with a carefully drafted property sharing agreement. There is also a requirement that the home being purchased must be used as your primary place of residence for at least six months which means that all owners who use their KiwiSaver towards the purchase will need to be living together initially.

If you would prefer to do it on your own, another option may be a helping hand from your parents if they are financially able and willing. There are various ways that they could help as set out below:

Gifting or Lending Some Funds

This would involve obtaining a gift from your parents to cover the shortfall between your initial deposit and the required 20%. Lenders will typically want confirmation that your 20% deposit is the purchaser's own and therefore any financial assistance is generally required to be gifted, however it may be an option for it to be an interest-free loan repayable on the sale of the property. Either way, it will need to be documented by way of a deed of gift or an acknowledgement of debt.


Guarantee From Parents
A guarantee from your parents may give you the ability to purchase the property outright without a cash injection from your parents. This option may be more favourable than a cash injection from your parents but is considerably more risky as the bank would look to them to repay the debt should you default on your obligations to the bank. Which is why it is strongly recommended that any guarantee be limited to an amount rather than unlimited liability.
Joint Purchase of Property
As above, purchasing a property with other people, such as your parents, can be a good option. Under a joint purchase, the title to the property would be in the names of all owners as tenants in common in separate shares. The shares do not necessarily have to be in equal portions, as one party may have provided a larger portion of the deposit than the other. This option provides some security and potential capital gain return for all parties. Under any joint ownership with your parents or otherwise, it is essential that a property sharing agreement is entered into between all of the co-owners. An agreement of this nature records the terms of the purchase, who will pay for outgoings, repairs and maintenance, management of the property, what happens if one party fails to perform their obligations and, most importantly, an exit strategy – for example, if one party wants to sell but the others don't.
If your parents are financially able and willing to lend a hand, or you have a group of people that a joint ownership model may work with, it will always be important for all parties to obtain their own legal advice at the outset.
At DTI Lawyers, we have a team of lawyers with experience in this area who would be happy to help. For assistance with your proposed purchase or if you would like a general discussion as to how either of the above scenarios may work for you, contact Hayley Willers who is available to see clients in Raglan on Wednesday afternoons.
(Article first published in the Raglan Chronicle, October 2017)
&nbsp