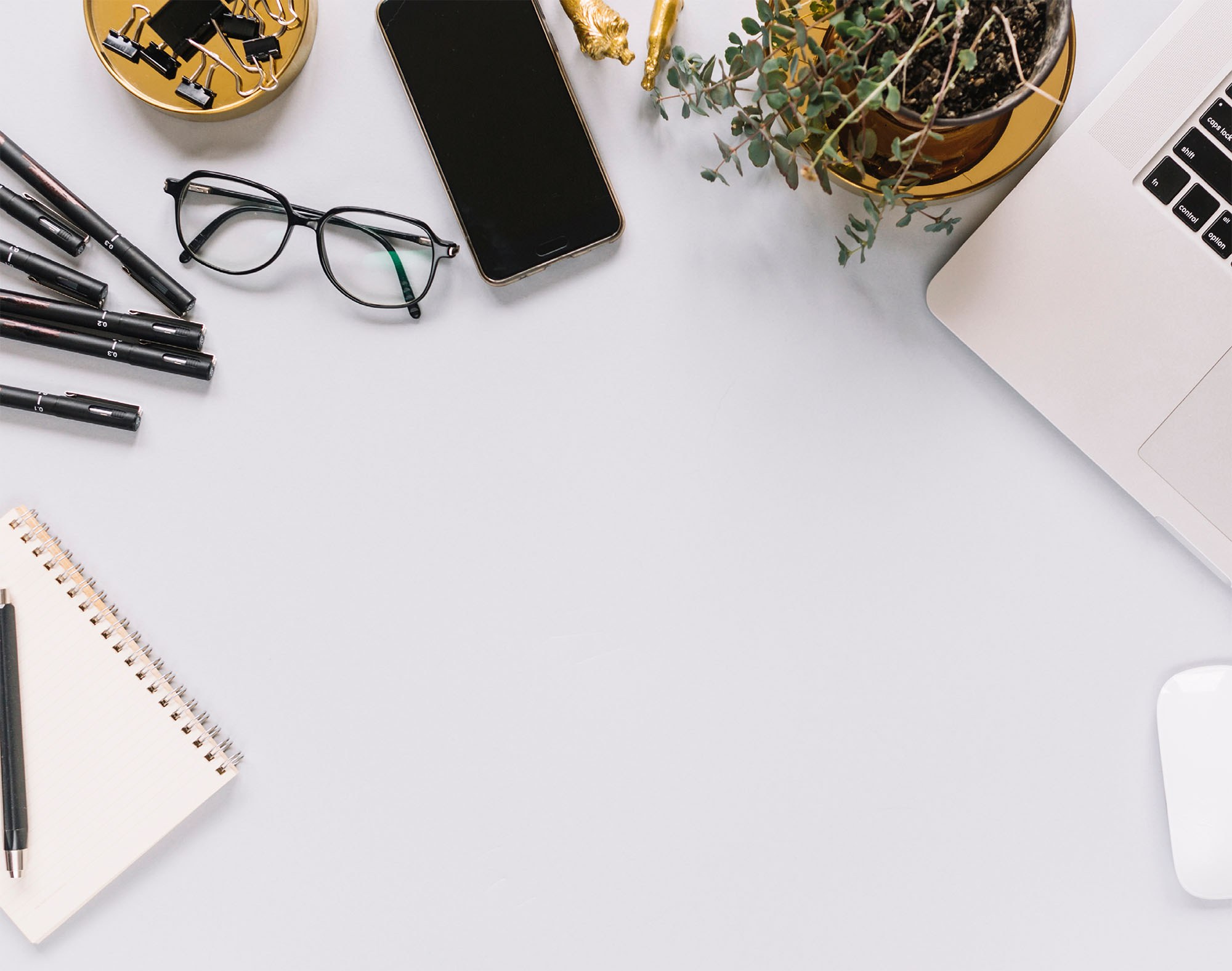 The election and employment
17 Sep 2014
I have no hesitation in agreeing that knowledge is power, and yes, if there is to be mass surveillance, I would like to be aware of it. In an election dominated by sideshows, comparatively, little attention has been focused on traditional issues of healthcare, education, law and order, the environment and the economy. It has been difficult for many to find and compare information to consider how the various party policies could affect them on a daily basis. Employment law is one area that could be heavily influenced from the outcome of this week's election, yet many are unaware the consequences of a continuation or change to the present parties in Government.

National's "steady as she goes" approach would see the passing of the Employment Relations Amendment Bill, already before the House. The Bill is intended to increase flexibility and fairness in the labour market. Provisions include reducing protracted bargaining, making it easier to establish flexible working arrangements, and exempting small and medium businesses from the restructuring provisions of the Employment Relations Act relating to continuity of employment. National has stated its intention to strengthen minimum employment standards, with a focus on sanctions as a deterrent, the use of labour inspectors and improving information regarding compliance and dealing with alleged breaches.

Labour's focus, supported by the Green Party, is on raising the minimum wage. The Maori Party, New Zealand First, and Internet-Mana also pledge to increase the minimum wage. Conservatives are opposed. National would continue with incremental increases, as has been its practice to date. Labour also propose the abolition of secondary tax.

The Greens would see a legislative minimum redundancy of four weeks' pay being introduced. New Zealand First propose wage subsidies for the young, unemployed in trade training and skills programmes.




New Zealand First and the Greens are proposing transparency such as reporting requirements on salaries, with a focus on closing the gap between top and bottom pays within companies. Internet-Mana plans to tie the minimum wage to two thirds the average wage.
Labour would remove the ability to utilise trial periods, where employers are protected against personal grievance claims for unjustified dismissal within the first 90 days of employment, when relying on a valid trial period. New Zealand First propose to review and amend the casualisation of employment practices. Arbitration would be introduced for disputes to define the casual or permanent nature of employment status.
Act's focus is on extending the 90 day trial, allowing high earning employees to opt out of the personal grievance provisions of the Employment Relations Act, and repealing the restructuring provisions of the Act relating to continuity of employment.
Labour and National would increase paid parental leave cover, and there are moves to extend the eligibility criteria for paid parental leave.
All parties agree that health and safety must be improved. National would progress the Working Safer reforms, already well advanced. Labour's focus is on the resourcing for WorkSafe, the country's health and safety regulator.
It may not be flashy, but employment is fundamental to addressing critical issues in our country, including poverty and the economy. It has a significant impact on the daily lives of New Zealanders. This is just one area to be informed about this election.
This article was first published in the Waikato Times, 17 September 2014: stuff.co.nz/waikato-times/business/10508741/The-election-and-employment
&nbsp