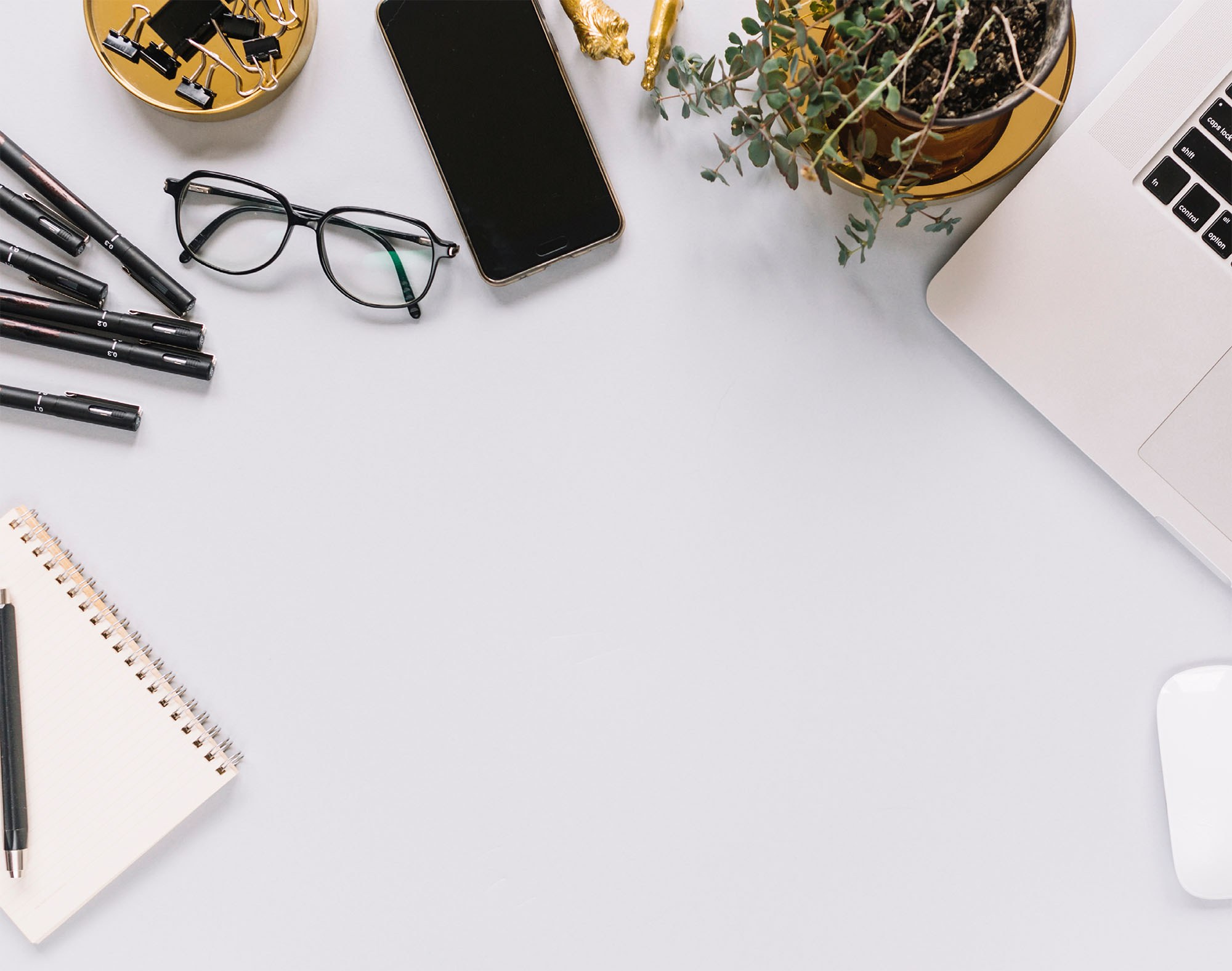 Professional boundaries and responsibilities in the Education Sector
21 Jan 2020
The start of the new school year is a great time to review, revise and communicate expectations regarding conduct of all staff. While expectations are prescribed for professional teaching staff, consideration needs to be given to all personnel who interact with children. Social media creates opportunity and risk for communication within a community and with children. It should be a priority area for review. In this article, DTI Lawyers Associate and Employment Law specialist Anna Jackman sets out rights and responsibilities for employers and employees within the education sector, from which that review should take place. Teaching Council of Aotearoa New Zealand All certified teachers in New Zealand, and those who have been granted a Limited Authority to Teach are bound by the Teaching Council of Aotearoa New Zealand ("the Teaching Council") Code and Standards (section 387 (6) of the Education Act 1989). The Code sets out the high standards for ethical behaviour that are set for every teacher [1]. The Code is a set of aspirational behaviours, rather than a list of punitive rules [2]. That said, the Standards provide a comprehensive (though not exhaustive) list of appropriate and inappropriate conduct. The following values underpin the Code and Standards, which are designed to define, inspire and guide teachers [3].
Whakamana: empowering all learners to reach their highest potential by providing high-quality teaching and leadership.
Manaakitanga: creating a welcoming, caring and creative learning environment that treats everyone with respect and dignity.
Pono: showing integrity by acting in ways that are fair, honest, ethical and just.
Whanaungatanga: engaging in positive and collaborative relationships with our learners, their families and whānau, our colleagues and the wider community.
The vast majority of the teaching profession embodies these values, and are respected and valued members of our community, tasked with the responsibility of developing and keeping our children and young adults safe. Mandatory Reporting When a teacher's conduct (or competence) falls short of the Code and Standards, or when a teacher is dismissed or resigns following an investigation into their conduct, in addition to the employer's own disciplinary processes and outcome, the Teaching Council requires that a Mandatory Report is provided to it by the teacher's employer/former employer[4]. The Employment Relations Authority following the Employment Court's guidance [5] has confirmed that where a confidential settlement has been reached between the parties to resolve employment relationship problems, the duty of confidentiality set out in those settlements cannot oust the statutory duty to report to the Teaching Council [6]. The Teaching Council will then follow its own process to investigate, and with respect to any disciplinary action, up to, and including, cancellation of registration. Social media In the recent case of Complaints Assessment Committee (CAC) v Teacher B [7], the teacher was referred to the Disciplinary Tribunal on a charge that he had formed an inappropriate relationship with a Year 13 student (aged 17) at his school at the conclusion of the 2016 year. Despite the teacher having previously been spoken to by the school regarding interactions with students and the importance of maintaining professional boundaries, the teacher and the student had become "Facebook friends" in June 2014. They began interacting on a regular basis, with the teacher using his personal Facebook account, rather than the School Facebook account. Those interactions developed into meeting in person. The teacher and the student commenced a relationship after she left school, informing her parents of the relationship in January 2017. The Tribunal discussed the importance of professional conduct and maintaining boundaries when interacting via social media. In a number of recent decisions, the Tribunal has found that a teacher's contact with a student via social media was not professionally motivated and was therefore serious misconduct [8]. In severe cases, social media contact was the precursor to the formation of an intimate relationship [9]. Further, the Tribunal concluded that it was not necessary to find a predatory purpose (i.e. grooming or manipulation), and that communication via social media with a student, including "friending" that student without a pedagogical purpose, blurred the professional boundary [10]. The Tribunal noted that this case demonstrated the risk associated with engaging with students via social media about personal matters, and commented that: "Teachers, not students, who bear the onus to distance themselves from any potentially inappropriate situation" [11]. In that case, the Tribunal found the teacher's conduct amounted to serious misconduct and ordered that he be censured and his registration cancelled.
What happens when the employee is not subject to a regulatory body? There are a number of safeguards in place for employers, including the requirement pursuant to the Education Act 1989 that non-teaching and unregistered staff as well as contractors and their employees be Police vetted [12]. In addition to this, there are protections in place pursuant to the Vulnerable Children Act 2014. The Vulnerable Children Act bans those with serious convictions working with children. There are two key requirements for education providers under the Vulnerable Children Act [13]:
To safety check all those who work regularly with children and whose work is paid (or unpaid as part of a vocational training course); and
To have a Child Protection policy in place.
The Child Protection policy, alongside robust recruitment practices should prevent those who are a risk to children working with them as employees or volunteers. However, even with the above protections in place, there will be occasions where an employer in the education sector will become aware of inappropriate conduct by those who are not subject to regulation, including support staff, administration, teacher aides, after-school care workers etc. In these cases, the employer will need to follow its own process to investigate allegations of inappropriate conduct. Policies We recommend that a clear policy/Code of Conduct with respect to those employees' obligations and the employer's expectations are developed and provided to the employee at the commencement of employment. With the ever-increasing amount of digital communication, its potential to cause serious harm, and the accessibility of that to most children, that Code of Conduct/Policy ought to clearly set out the employer's expectations. In the context of those employees in the education sector who are not subject to professional regulation, our view is that the Code and Standards is an excellent starting point for guiding professional behaviours of other employees and policy framework. Our recommendation is that policy at least includes:
Setting expectations with respect to professional conduct and boundaries – both in person and online, including expectations for communication with the employer, when contact is initiated by a student.
Requirements around digital contact with students. E.g. that an employee does not have any digital contact (including social media, messaging, gaming) with a student outside of legitimate school contact.
Setting out the employer's policy with respect to monitoring of its property, including email accounts.
Setting out the ability to act even in circumstances that the incident has taken place outside of school/school hours.
Potential disciplinary outcomes.
What to do when an employer has concerns about an employee and their professional boundaries? As with any employment matter, the duty of good faith and complying with obligations to be a fair and reasonable employer, i.e. the statutory test of justification set out in section 103A of the Employment Relations Act 2000, will guide the employer's actions. This requires:
Investigating issues/concerns;
Providing the employee with an opportunity to respond to any concerns raised; and
Genuinely considering the employees responses before making any decision.
That process should also be informed by the employer's own policies and the employment agreement, including whether it is appropriate to consider proposing suspension of the employee while the matter is investigated. There will be a number of competing interests to navigate in the circumstances where an employee is alleged to have overstepped their professional boundaries. Safety of the student will be paramount, alongside managing communications with parents/stakeholders, and privacy concerns being some of the key considerations. We recommend seeking specific advice at the time. The Employment Team at DTI have experience in the education sector and would be happy to assist with that advice. We are also happy to review your policies, or work with you to draft appropriate policies for your Early Childhood Centre, Kohanga Reo, School, Kura.
&nbsp
1. Our Code – Our Standards, Introduction.
2. Teaching Council of Aotearoa New Zealand Website: https://teachingcouncil.nz/professional-practice/our-code-our-standards/
3. Above n2
4. Education Act 1989, ss392, 393, 394.
5. Evans-Walsh v Southern District Health Board [2018] NZEmpC 46.
6. Perrott v Rotorua Boys' High School Board of Trustees [2019] NZERA 74 at [40]. See also: Zhang v Jump Start Educare Limited [2019] NZERA 158; Russ v Taihape Area School Board of Trustees [2019] NZERA 155.
7. NZTDT 2018/10.
8. CAC v Teacher B NZTDT 2018/10 at [46], referring to the discussion of those cases in CAC v Teacher I NZTDT 207/12 at [7] to [9].
9. CAC v Teacher B NZTDT 2018/10 at [46], referring to the discussion of those cases in CAC v Teacher I NZTDT 207/12 at [7] to [9].
10. CAC v Teacher B NZTDT 2018/10 at [47].
11. CAC v Teacher B NZTDT 2018/10 at [48].
12. Education Act 1989, ss 78C -78CD.
13. Vulnerable Children Act 2014, ss 14 – 44.
Back