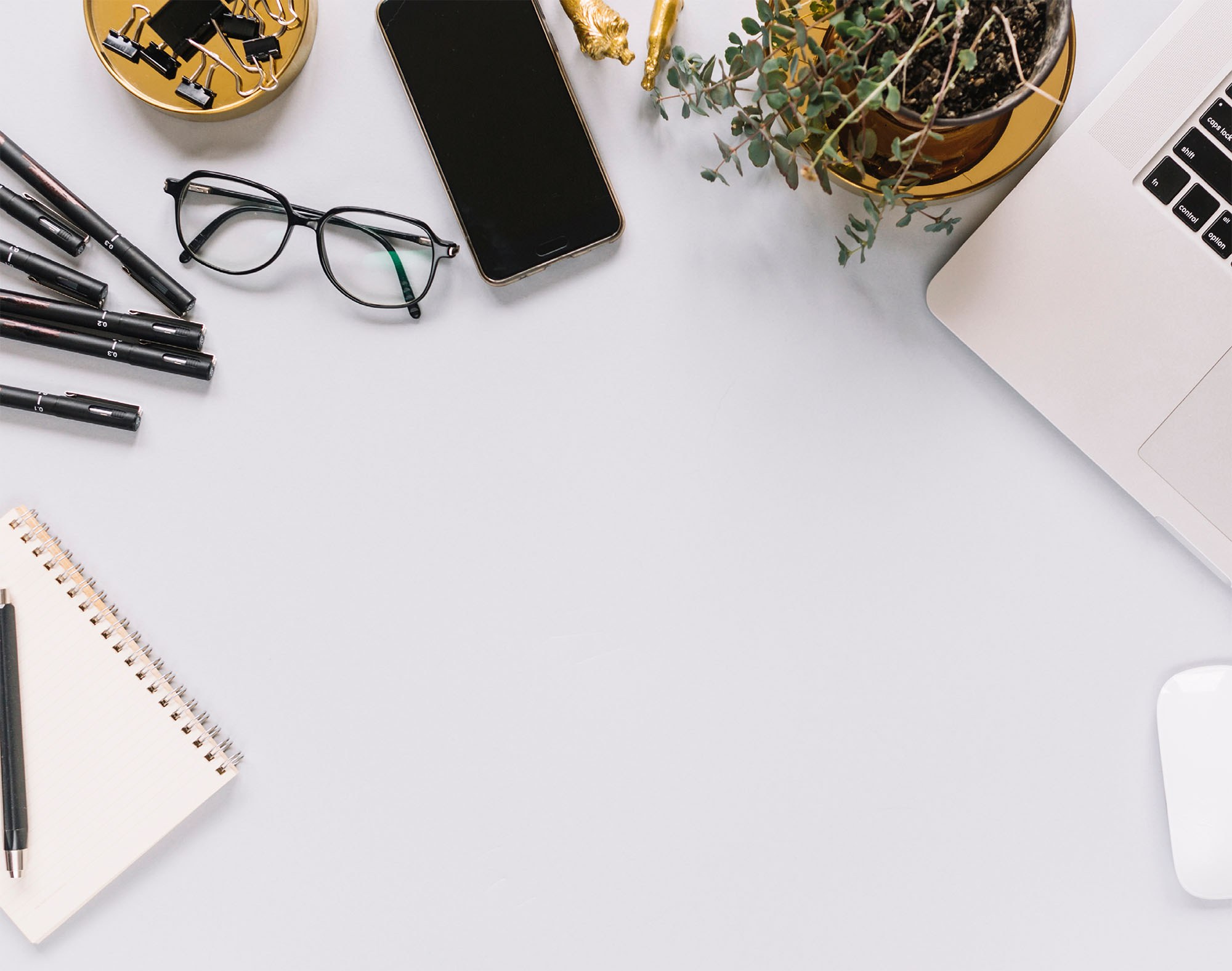 Pre-employment disclosure
9 Dec 2013
Christmas and the new year often come with contemplation of life and career. New year papers are usually flush with situations vacant. Crucial to any recruitment process, should be full, accurate and honest pre-employment disclosure by an applicant and a comprehensive background check by the employer. Two recent decisions of the Employment Relations Authority provide clarity regarding the consequence of a failure to declare criminal convictions.

The Employment Relations Authority recently upheld as justified, the dismissal of Mr Rawle by Mitre 10 Mega. In applying for a job, Mr Rawle completed an application form, disclosing one criminal conviction. Mr Rawle started work in December and continued working without incident until March, at which time his employer commenced an investigation into the discovery that he had two further undisclosed convictions. Mr Rawle claimed that he had disclosed these at interview, but this was rejected by his employer and he was dismissed.

In contrast, in Richardson v Fonterra, Jason Richardson did not disclose any convictions pre-employment, believing honestly, but wrongly, that he did not have to because of the clean slate scheme. Since 2004, the Criminal Records (Clean Slate) Act has enabled an applicant to conceal certain types of criminal offending, essentially convictions for minor offences, that are more than 7 years old, and in circumstances where the person has not offended again. The Act is premised on the basis that the types of convictions covered by the Clean Slate legislation are not relevant to a person's ability to do a good job.



Mr Richardson's offer of employment was not conditional upon a criminal convictions check, but his application form put him on notice that if he provided misleading or false information, he could be dismissed. Upon learning of Mr Richardson's criminal convictions, Fonterra dismissed him for misrepresentation. However, Fonterra's employment agreement with Mr Richardson superseded the application form, which did not repeat the condition that he could be dismissed for providing misleading or false information during the recruitment process. Further, it did not put to him the specific allegation that he had misrepresented the true position.
The Employment Relations Authority found that Fonterra's dismissal was unjustified, although remedies awarded to Mr Richardson were reduced by 25 percent because of his contribution to the situation.
These cases provide clear guidance that if an employer is seeking to dismiss an employee after he or she starts work, based on the discovery of convictions that were not disclosed, an employer needs to ensure that:
The offer of employment is subject to a criminal conviction check, or the employment agreement provides for dismissal if false or misleading information was provided during the recruitment process; and

A fair and reasonable investigation must be carried out before any action is taken, which will include telling the employee why dismissal is being considered, asking for an explanation, and giving fair consideration to that explanation.

This article was first published in the Waikato Times, 9 December 2013.



&nbsp