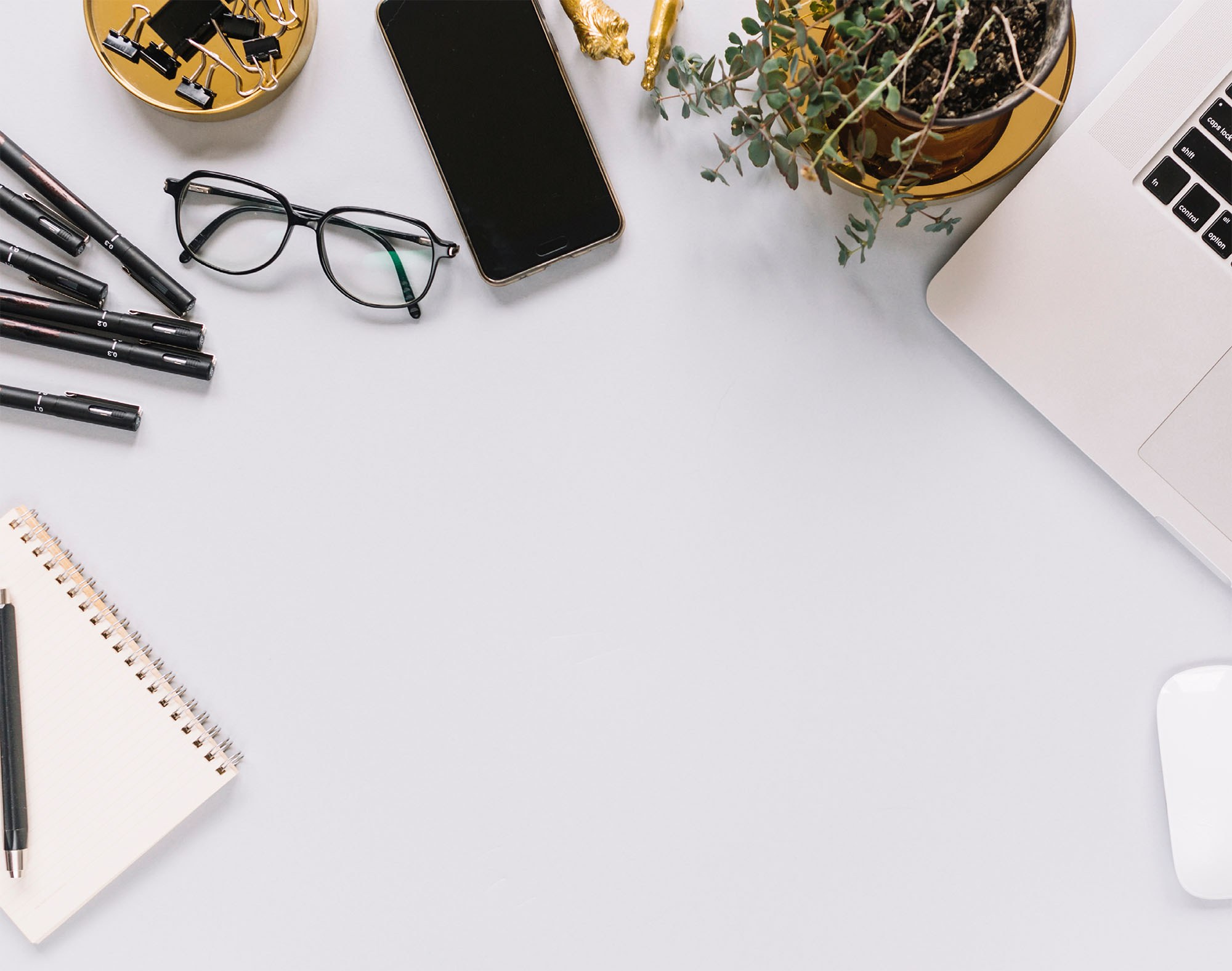 On farm health and safety
17 Jun 2016
With the start of the new farming year now underway, it is timely to provide an update regarding a farm owner's obligations under the new health and safety legislation.
Health and Safety at Work Act 2015
The Health and Safety at Work Act 2015 ("the Act") came into force on 4 April 2016. Key features of the Act for farm owners to be aware of include:
The new legal concept of "Person Conducting a Business or Undertaking" (PCBU): A PCBU will usually be a business entity, such as a company. A PCBU has the primary duty under the act to ensure the health and safety of its workers and others affected by the work it carries out. This includes consulting with other PCBUs where it shares a worksite or is a part of a contracting or supply chain, to ensure the health and safety of all workers on the worksite.

"Officers" (which include directors and other people who make governance decisions that significantly affect the business) now have a duty of "due diligence" to ensure their PCBU complies with its health and safety obligations. "Due diligence" requires all officers to take reasonable steps to understand the PCBU's operations and associated hazards and ensure that the PCBU has, and implements, appropriate health and safety processes.

Workers themselves also have increased responsibilities under the Act. Workers must take reasonable care to ensure the health and safety of themselves and others, and to comply with the PCBU's reasonable instructions and policies. The PCBU is required to engage workers in health and safety matters through consultation. Some PCBU's may also be required to hold elections to appoint H&S representatives in certain circumstances.

The Act has has increased the penalties for noncompliance and created a new three tiered hierarchy of offences.

The Act has shifted the focus away from monitoring and recording health and safety incidents, to obligations toproactively identify and manage risks to ensure the safety of all persons who may be present on a worksite.

The requirement to take "all practical steps" has been replaced by the concept of taking "reasonably practicable" stepsto minimise workplace risks (if those risks cannot be reasonably eliminated). Something is reasonably practicable if it is reasonably able to be done at the time to ensure health and safety, having weighed up and considered all relevant matters.



What Steps Should you be Taking?


Despite the attention the new Act has received from the media, the legislative changes may not necessarily mean you have to make any major changes to your current operations if you already have robust health and safety processes and procedures in place that are carried out on a day to day basis (these do not necessarily need to be in writing to be sufficient). As a broad summary, the basic health and safety requirements for a PCBU carrying out farming operations is that it must:


Be able to demonstrate that it is managing (and has managed) risks in the workplace;

Identify and manage health risks and safety risks to people in the workplace;

Monitor the health of workers and workplace conditions to prevent illness and injury;

Include workers and family (onsite) in planning to make the farm health and safe;

Train and supervise people who work on the farm;

Ensure workers and family know how to manage risks;

Keep a record of notifiable events;

Have procedures in place for dealing with workplace emergencies;

Have safe and healthy facilities for workers;

Ensure machinery and systems are safe for workers to use;

Provide and ensure personal protective equipment is used by workers where appropriate.
One of the most important things to keep in mind is that written health and safety policies and procedures, no matter how comprehensive they may be, are likely to be of little effect in terms of avoiding potential liability and penalties under the Act, if they are essentially placed in the "bottom drawer" and are not actively implemented or followed in a farm's day to day operations. It is therefore important that if you have a written health and safety plan that it is:
specific to your farming operations, including identifying and setting out processes for managing risks associated with activities, machinery and farm features that are actually carried out/exist on your farm (keeping in mind that workplace risks could change daily on a farm);

practical (e.g. does not contain template documents that are not actually used by anyone);

regularly audited and updated, where appropriate;

well known and accessible to all employees, with employees being actively encouraged to contribute to safe work practices.
We recommend that if you do have any written health and safety policies or procedures you take the time to review them, with your employees, to ensure they adequately meet the requirements set out above, and provide a framework for how workplace risks will be identified and managed on a day to day basis. There are some useful online resources for farm owners available through the Worksafe website that will provide you with further guidance, including how to go about creating and implementing a health and safety plan if you do not already have one, as well as practical steps you can take on a day to day basis to ensure you are discharging your H&S obligations.
DTI has an experienced team of specialist employment lawyers who are also available to provide you with further detailed advice regarding your health and safety obligations.
&nbsp