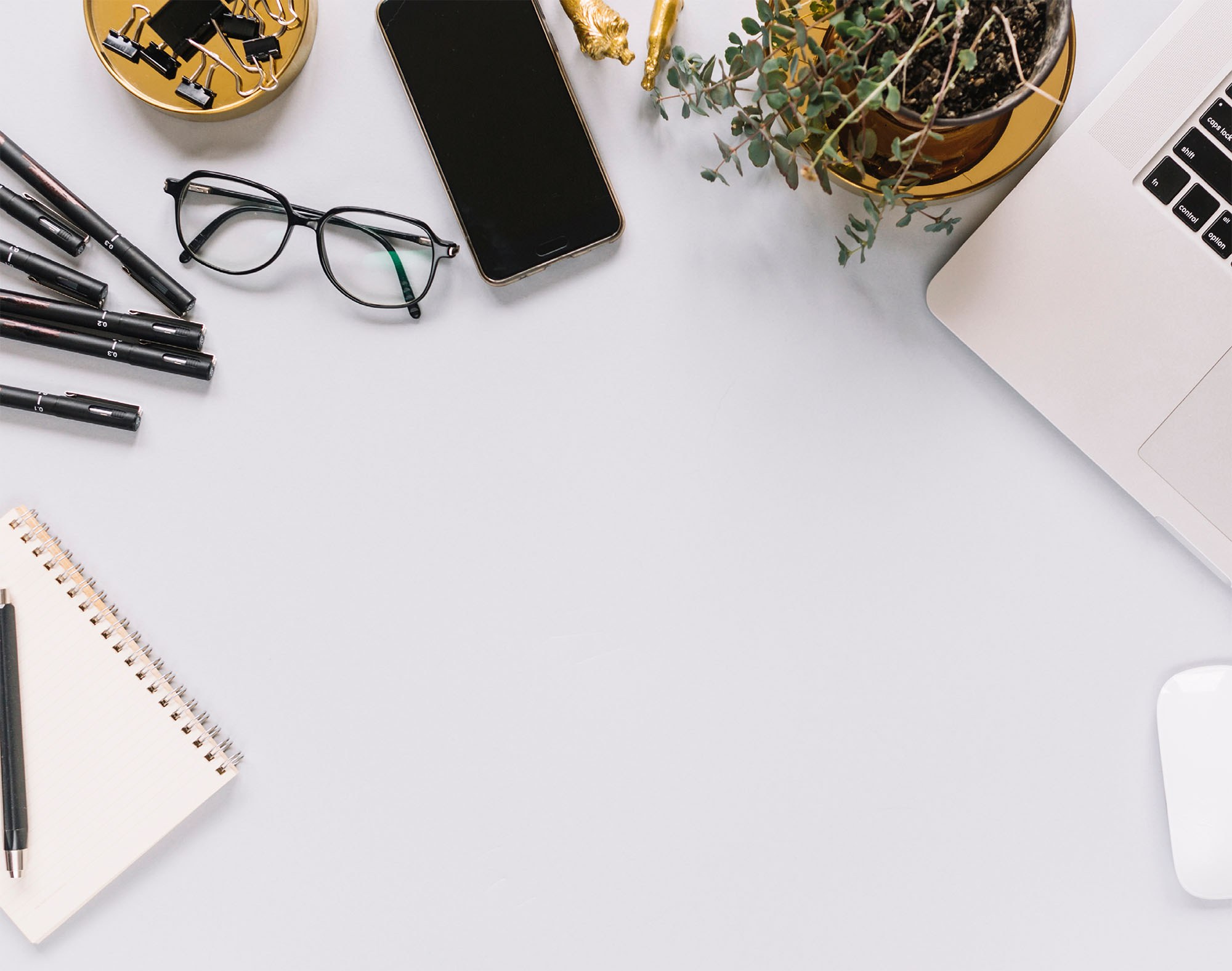 New Code of Good Faith Effective
6 May 2019
The Code came into force on 6 May 2019 alongside many of the other amendments under the Employment Relations Amendment Act 2018, which took effect the same day.
The purpose of the Code is to give employers and unions guidance on their duty to act in good faith. It sets out:
what the parties should consider during the bargaining process and when entering into any written arrangement;

the requirement for parties to conclude a collective agreement unless there is a genuine reason not to, based on reasonable grounds;

that the parties can agree to seek the assistance of a mediator in concluding a collective agreement;

that the parties can apply to the Authority for facilitation in concluding a collective agreement; and

that the parties should, wherever practicable, indicate any concerns about perceived breaches of good faith at an early stage to enable the other party to remedy the situation or provide an explanation.
The Code is intended to assist the Employment Relations Authority and Employment Court in determining whether or not a union and an employer have dealt with each other in good faith during the collective bargaining process. Where parties can show they have followed the Code, this may be considered to be compliance with the good faith provisions of the Act.
&nbsp