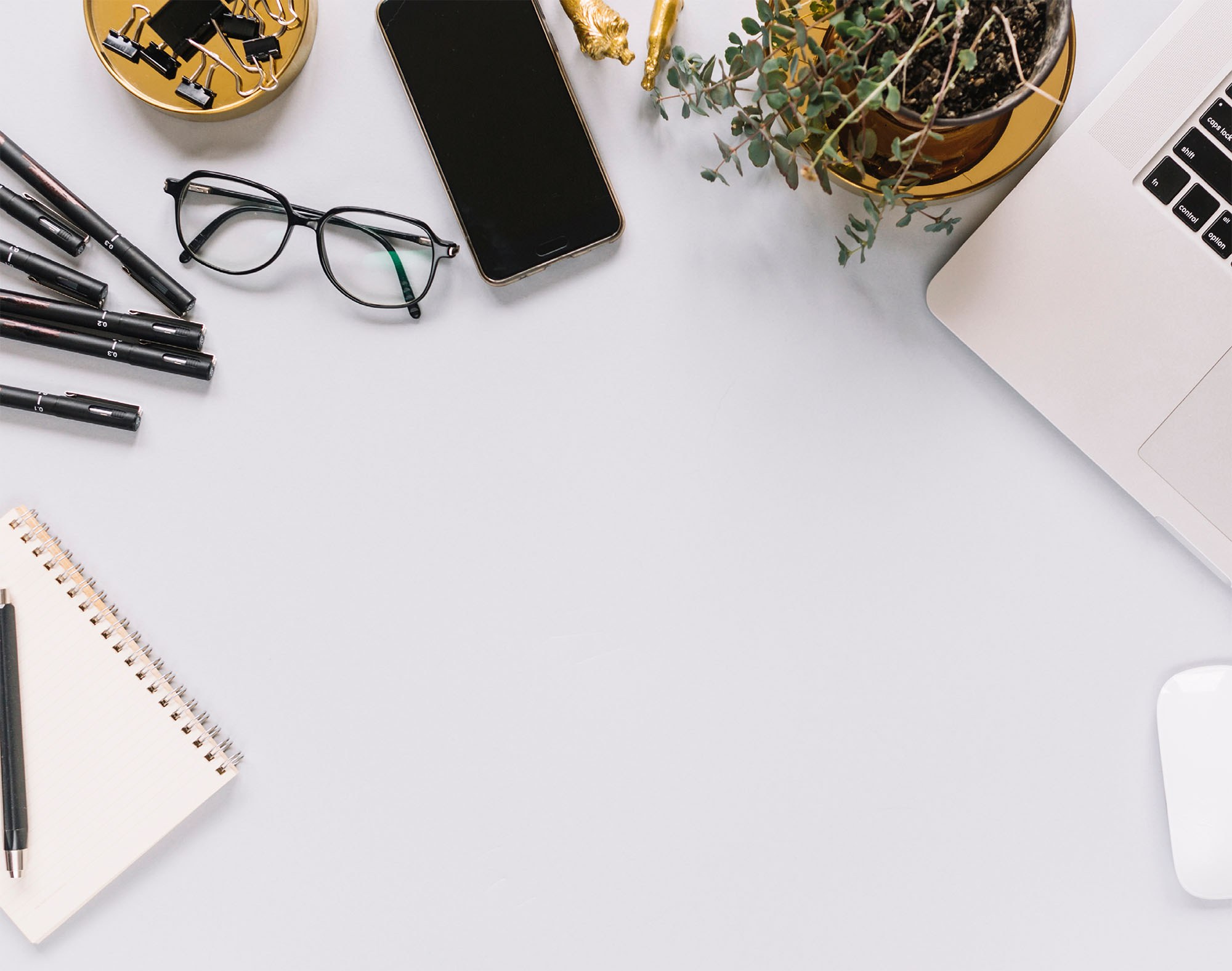 Limited Partnerships and Property Development
30 Mar 2022
Limited Partnerships (LP) are not new to the scene but in recent years it has become increasingly common for them to be used across New Zealand as a vehicle for property developments. They are a flexible legal structure encompassing some of the best features of both companies and partnerships. This article will provide a brief overview of LPs generally and how they might be advantageous for property development and raising capital.
Structure and Partners
LPs are governed by the Limited Partnerships Act 2008 (the Act) and are formed by registration at the Companies Office. The name of an LP must end with the words "limited partnership" or the abbreviation "LP" or "L.P.".
In addition to registration an LP must have a written partnership agreement containing certain matters specified by law, including: -
Details of any restrictions on a limited partner's (the concept of a limited partner is discussed below in more detail) right to assign or dispose of their partnership interest;
Any restriction on the business or other activities which the LP can undertake;
Whether the general partner (the concept of a general partner is discussed below in more detail) can compete with the LP;
Each limited partner's entitlement to distributions;
How a limited partner can leave the LP;
When and how the LP will terminate; and
Whether or not the LP has a conflict-of-interest policy.
The agreement can be amended at any time in accordance with procedures specified within it. There is no requirement for the partnership agreement to be registered and it is therefore confidential between the partners.
An LP must have at least one general partner and one limited partner, and any person (legal or natural) may be a partner of a limited partnership. While the limited partner and general partner cannot be the same person, there is no restriction on them being related parties. There are also limitations on who can be a general partner which are set out in the Act.
The general partner is responsible for the management and business of the partnership. Limited partners contribute capital to the partnership as investors but must not take part in the management of the business. While all partners' details must be registered, only details of the general partner will be made public, thereby keeping the details of the underlying investors confidential.
The general partner and limited partners also have different levels of liability. Each general partner is jointly liable with the LP and other general partners (if more than one) for the unpaid debts and liabilities incurred while that person is a general partner, to the extent that the limited partnership cannot pay those debts or liabilities. The limited partners on the other hand have no liability beyond the capital they contributed. It needs to be noted however that limited partners can be liable if they take part in the management of the limited partnership, and third parties are misled into thinking that they are a general partner.
&nbsp