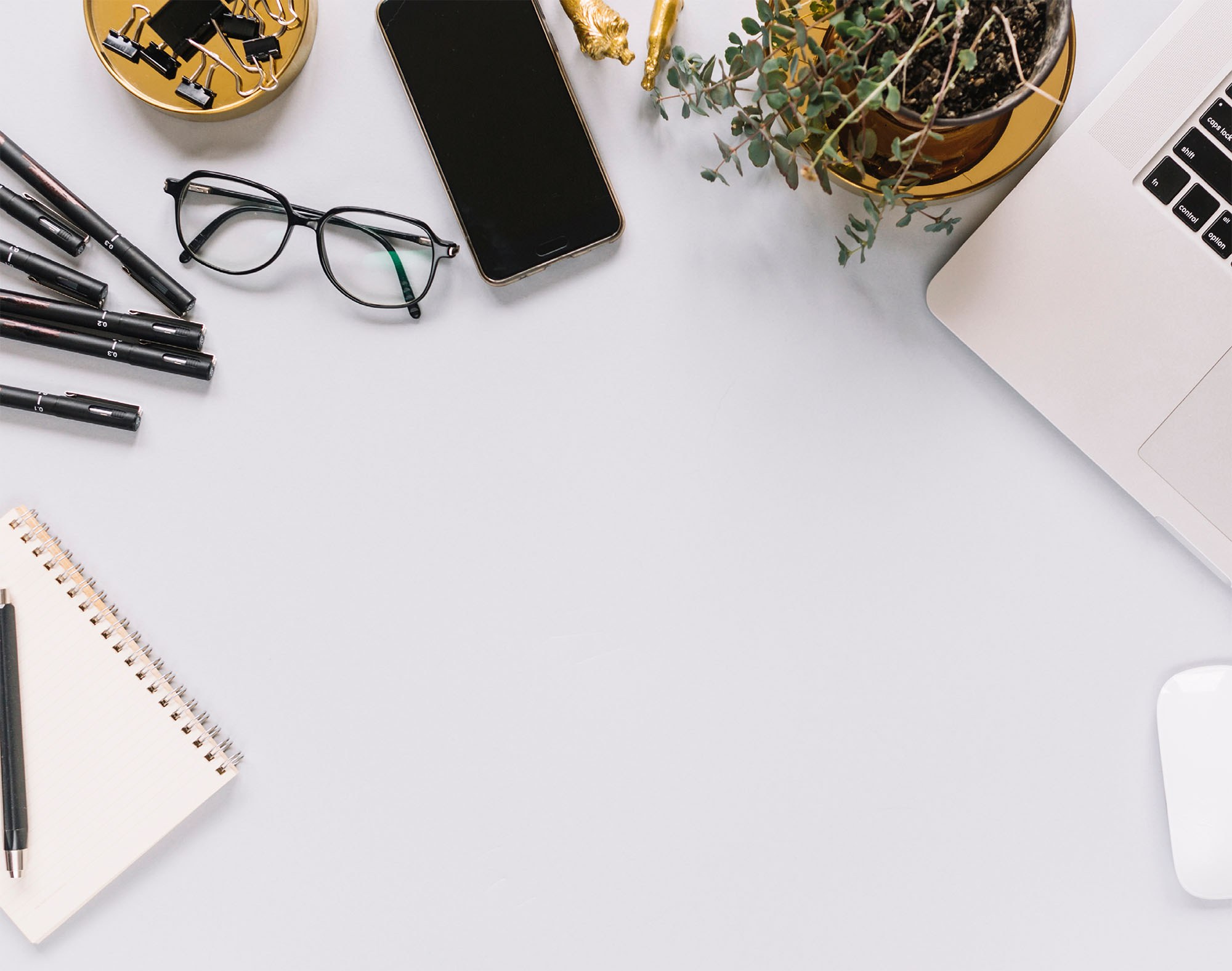 Investigations into Workplace Culture – Lessons from the Civil Aviation Authority Review
30 Jun 2020
April earlier this year, marked the release of the Ministry of Transport's report into a review of the organisational culture at the Civil Aviation Authority ("CAA"). Prompted by a raft of expository media reports first published in June 2019, the review was to consider whether the CAA has appropriate policies, systems and practices in place to deal with allegations of sexual harassment and bullying, and importantly, whether the CAA had responded appropriately to the allegations arising earlier that year.
What came from the findings of the report was a damning assessment of the organisation, noting that the CAA did not support a safe and respectful workplace. In particular, the report found that the root cause of the issues (including allegations of harassment and bullying, and sexual harassment) had been the systemic result of a failure of governance and leadership.
The release of the report provides a timely reminder for all employers, small and large alike, that all workers are entitled to a safe work environment and that a healthy work culture is crucial for employee satisfaction and retention. In this article we briefly touch on some of the key findings from the review and points to take away.
Key findings
Over 120 current and former CAA staff were interviewed as part of the review and in the drafting of the report. The report found there was not a deliberate and tolerated culture of bullying and harassment within the CAA, but there was a culture in which these behaviours were able to occur due to the inability of the leadership to understand how to build an appropriate culture. Some of the other critical findings included:
Staff were fearful of being targeted if they spoke out.
Some leaders expressed openly negative views of their colleagues.
Some women had been sexually harassed, and staff had undoubtedly been bullied.
There remains significant cause for concern within the current culture, and many staff reported a "culture of fear".
The report makes 31 recommendations, all of which have since been accepted by the Board, notably calling for a complete overhaul of how staff are trained and how complaints are managed, and recommending that a review of the organisation's health and safety strategies takes place. What will come from the report and recommendations remains to be seen. However, the extent to which the report has shed light on unacceptable behaviours that have (according to the report) been occurring in secrecy for some time, is a positive step towards addressing the issue of workplace bullying and harassment in New Zealand.
Points to take away
While the findings of the report are no doubt specific to the CAA, it is important to bear in mind that New Zealand is considered to have the world's second highest rate of bullying in the workplace. In particular, studies suggest that between one in five and one in three New Zealand workers report bullying or harassment annually. Furthermore, surveys also suggest that bullying and harassment occurs more frequently in public-sector organisations than private-sector organisations (42 per cent versus 32.5 per cent), and that the size of the organisation matters – 42 per cent of all large organisations had recorded incidents of bullying and harassment, compared to 33 per cent of medium-sized and 19 per cent of small organisations.[1]
Bullying and harassment in the workplace is appallingly prevalent and widespread in New Zealand, and accordingly, something needs to change. One clear way to go about change from the perspective of an employer, is to take a more proactive approach in managing workplaces, so that employees do not experience unreasonable risk and the harm that inevitably follows.
The Health and Safety at Work Act 2015 imposes a duty on employers to ensure, so far as is reasonably practicable, the health and safety of workers. The Act defines health to include both physical and mental health, accordingly, imposing an obligation on employers to consider the mental health and wellbeing of their workers when planning a safe workspace. There are a number of different approaches available for employers to consider when making risk assessments and planning and/or creating a workplace free of bullying and harassment, including the importance of strong leadership, and fostering a healthy workplace culture.
DTI Lawyers has previously written a number of articles on bullying and harassment in the workplace which provide further guidance on ways to take a proactive approach to bullying and harassment.[2] For further advice around the management of workplace bullying and harassment or any of the issues raised above, please contact our team of specialist employment lawyers by phone on: 07 282 0174
&nbsp