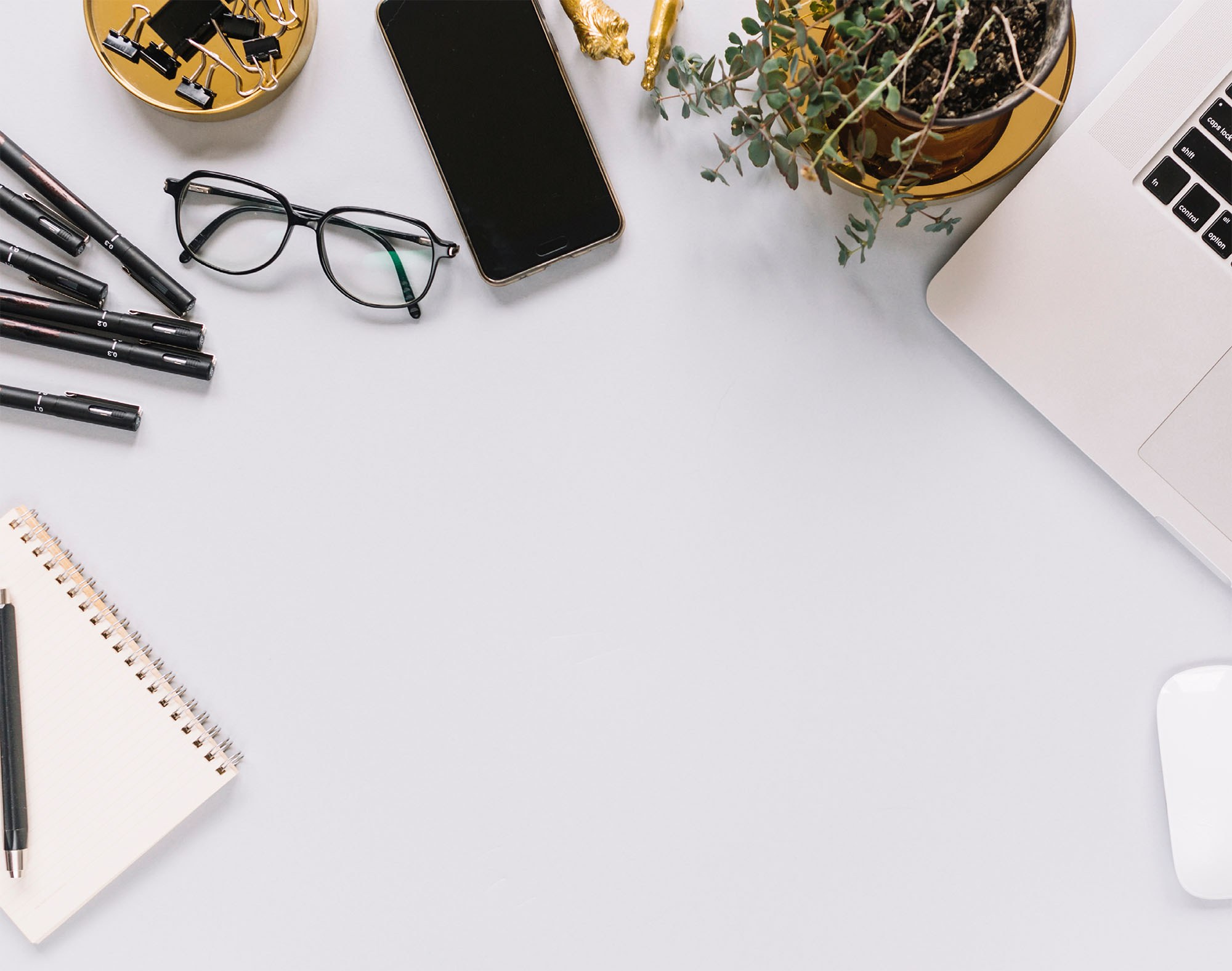 Holidays Act Review Announced
1 Jun 2018
On 29 May 2018 the Government announced the formation of a Working Group to conduct a full review of the Holidays Act 2003 ("the Act"). The review will be carried out by a tripartite Working Group with Business New Zealand and the New Zealand Council of Trade Unions.
This news will be well received by many employers and employees who have struggled with the archaic and overly complex Act, which was originally drafted in 1981. Much has changed since then when the norm was nine to five, Monday to Friday, and the Act's leave calculations do not cater well to the modern, flexible working week.
The calculations within the Act to determine leave entitlements are a particular area of frustration for employers and employees. An example which highlights the Act's inadequacy are the arrears payments totalling around $39 million that NZ Police has paid to current and former staff. Although underpayments are not always momentous for an individual employee, for large employers that need to remediate underpayments, this can result in a significant payment owing.
Due to the widespread non-compliance of employers following the Act, the Working Group has determined that the key objectives of the review are to:
Simplify the legislation to make it more clear and certain for employers and employees to obtain their correct entitlements, as well as reducing employer's indirect compliances costs;

Make holiday and leave entitlements more readily applicable to the increasingly diverse range of working and pay arrangements; and

Make the legislation more implementable by payroll systems.
The Government has also indicated that the review will be broad enough to consider further matters such as parental leave.
The expectation is that the Working Group will consult widely and draw examples from overseas in order to gain a comprehensive understanding of the Act's issues and potential improvements.
Recommendations and possible legislative changes are not likely to be announced until 2019, with an interim report on the Group's progress to be provided within six months. However, given the likely delay before any new legislation, employers need to bear in mind that their legal obligations to comply with the Act remain. Employers are being fined for non-compliance, with the Labour Inspectorate continuing to take proactive approach to enforcement. Accordingly, a casual approach to obligations under the Act, including the calculation of leave entitlements, on the hope that legislation may arrive sometime soon, would be extremely unwise.
(Article written by DTI Lawyers Director Andrea Twaddle and Law Clerk Gabby Gatland)
&nbsp