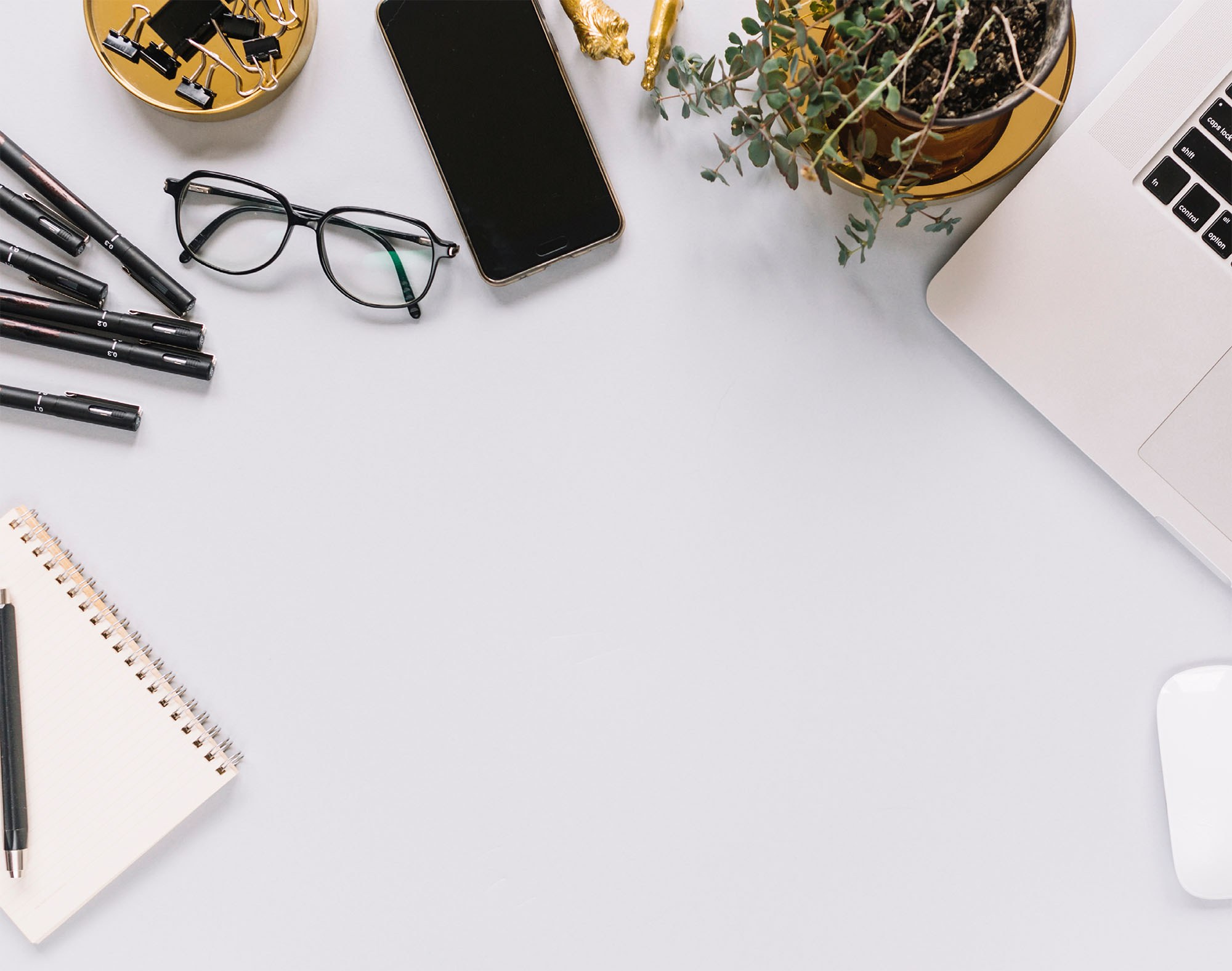 "Grace Period" over for Employers – Review Your Employment Agreements
1 Apr 2017
Employment standards legislation was introduced on 1 April 2016 with the intention of improving the fairness and productivity in workplaces. Employers were provided with a one year grace period to familiarise themselves with the changes and make any required amendments to individual employment agreements entered into from 1 April 2017 onwards.[1]

The key changes for employers relate to zero-hour contracts, secondary employment provisions and cancellation of shifts for shift workers. Here's a quick overview.

Zero-hour Contracts

Zero-hour contracts are now prohibited.

Where an employer and employee agree to hours of work they are required to state those hours of work, including the number of guaranteed hours, the start and finish times, the days of the week the employee will work and any flexibility to these arrangements.

Where an employer requires an employee to be available to work additional hours, and the employee is required to accept that work (also referred to as 'on-call'), an 'availability provision' must be contained in the employment agreement. An availability provision can only be included in an employment agreement if:

It specifies hours of work including guaranteed hours and relates to a period in addition to those guaranteed hours; and
An employer has genuine reasons based on reasonable grounds for including it and the number of hours specified; and
Provides for the payment of reasonable compensation for being available (for salaried employees, the salary can include this compensation.
Note: The prohibition of zero-hour contracts and the introduction of availability provisions has no impact on casual employment arrangements.

Secondary Employment

It is not uncommon for employers to have a broad provision in an employment agreement prohibiting or restricting an employee from performing work for another person without its consent. However, the new changes now meant that an employer cannot prohibit an employee from performing work for another person unless it is necessary, or restrict an employee to a greater extent than is necessary, having regard to circumstances and reasons for the provision.


Furthermore, the provision must not be included in an employment agreement unless the employer has genuine reasons based on reasonable grounds for including the provisions, and the reasons are provided in the employment agreement.[2] Genuine reasons could include, to prevent a conflict of interest, to protect commercially sensitive information, intellectual property or the employer's commercial reputation.
Cancellation of Shifts
Shift work is a common practice for employers, whose business requires flexibility from its employees. Employers who require employees to undertake shift work must now have a provision in their employment agreement which includes a reasonable period of notice for cancelling a shift and outlines reasonable compensation to be paid to an employee if the shift is cancelled without giving the specified reasonable notice.
Conclusion
If you haven't already, it is important that you review your individual employment agreements to ensure that they comply with the new legislative requirements.
If you have any questions or would like for us to review your employment agreement please contact a member of our employment team, who have the expertise to draft industry specific provisions, appropriate to the size and nature of your business.
[1] Collective employment agreements will only need to be updated when the collective agreement is replaced.
[2] This change does not limit the law relating to restraints of trade.
Article by Alex Shadbolt
&nbsp