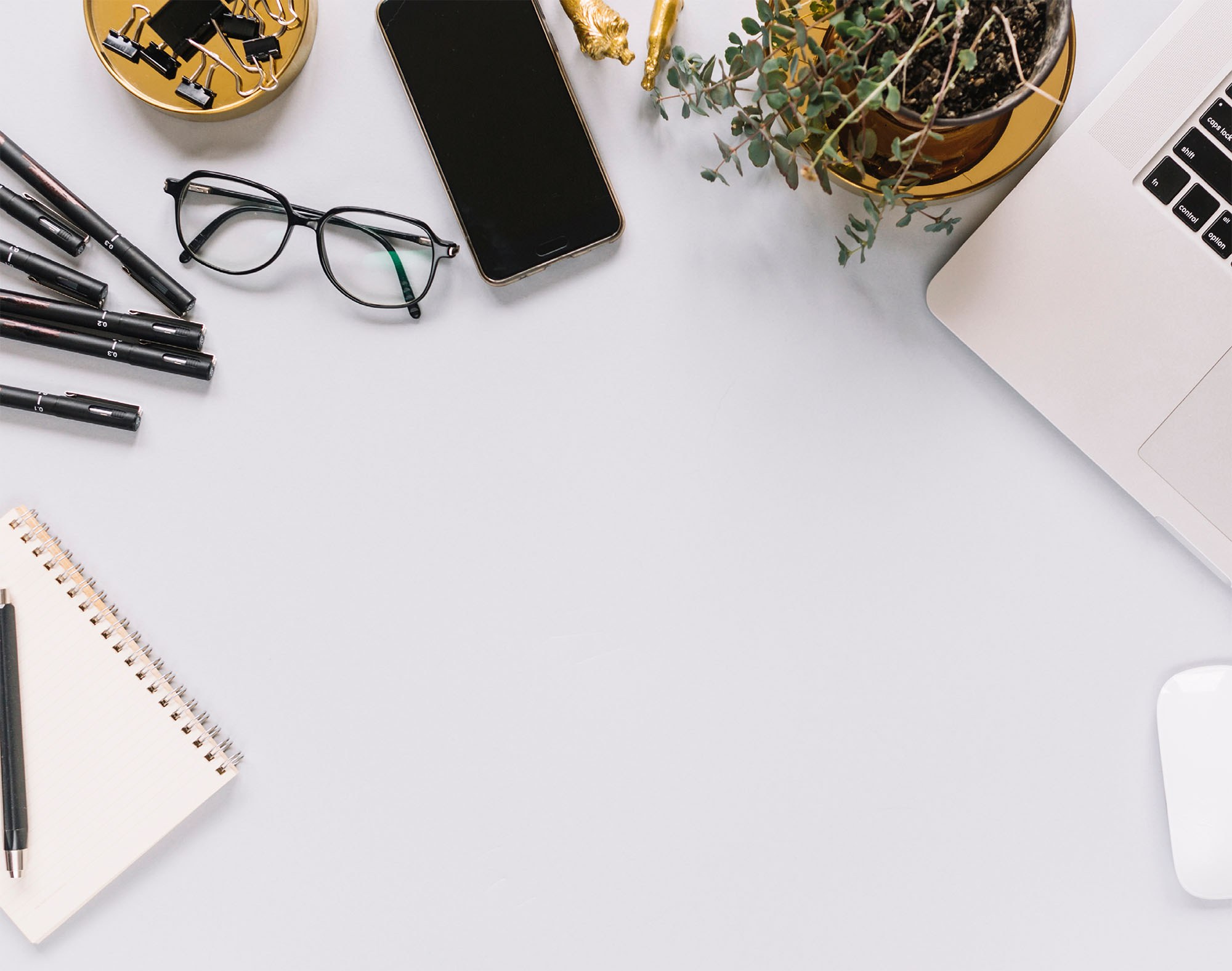 DTI Lawyers appoints Talia Tuliau as Practice Manager
18 Mar 2022
DTI Lawyers have started the year with the appointment of Practice Manager Talia Tuliau; a significant step, reflecting the growth of the firm.
Talia joined the firm following time as Practice Manager of another prominent commercial and litigation firm, and with a background in business management for professional service organisations. Alongside Talia's business acumen and experience, the Directors acknowledge Talia's great reputation in professional services throughout Hamilton and the Waikato/Waipa region.
DTI Lawyers Director, Jaime Lomas says "We're very excited to have Talia join our team. Her business acumen and leadership experience are a great addition to the firm." DTI Lawyers has seen continued growth in the work undertaken by its specialist commercial, property and employment teams. With the firm's key focus on relationships Director, Charlotte Chuen notes that "Talia's focus on people, systematic approach and eye on the future, is immediately apparent and fits well with the culture of the firm."
Talia is a business graduate of Massey University and is of Pacific Island and Maori descent. She's thrilled with the diversity now present in the legal profession. "In many ways this used to be a lonely space for someone like me. There is certainly some way to go, but I do feel like the environment is changing."
Talia's own path to working in professional firms wasn't straight forward. "Many Practice Managers tend to be legal support staff who learn the inner workings of the firm and move into the role over time. In my twenties I was given an opportunity to manage a small local firm. In hindsight, I realise that it was a huge act of trust for that partnership. It was also a huge leap of faith for me, as it would have been easy to fail!"
After that role, Talia went on to manage a land development consultancy with four offices across New Zealand. "One year after I started in that role, the GFC hit," Talia recalls. "Almost immediately we went from dealing with the issues of a fast growing and overworked firm, to having our work dry up completely. That was an extremely formative period for me."
DTI Lawyers' modern approach and collective desire to put relationships at the centre of how it works fits with Talia on both a personal and cultural level. "It's an exciting time to be in a position to support the business development of the firm, which has a reputation for great lawyers, being leaders in community contribution, and having a positive workplace culture," she said.
"I feel very fortunate to be part of such a progressive firm. DTI Lawyers exists because this group of highly skilled and talented professionals did not agree with the definition of success that was held out to them – so they simply created their own."
The Directors and DTI Lawyers Team warmly welcome Talia to the firm.
&nbsp