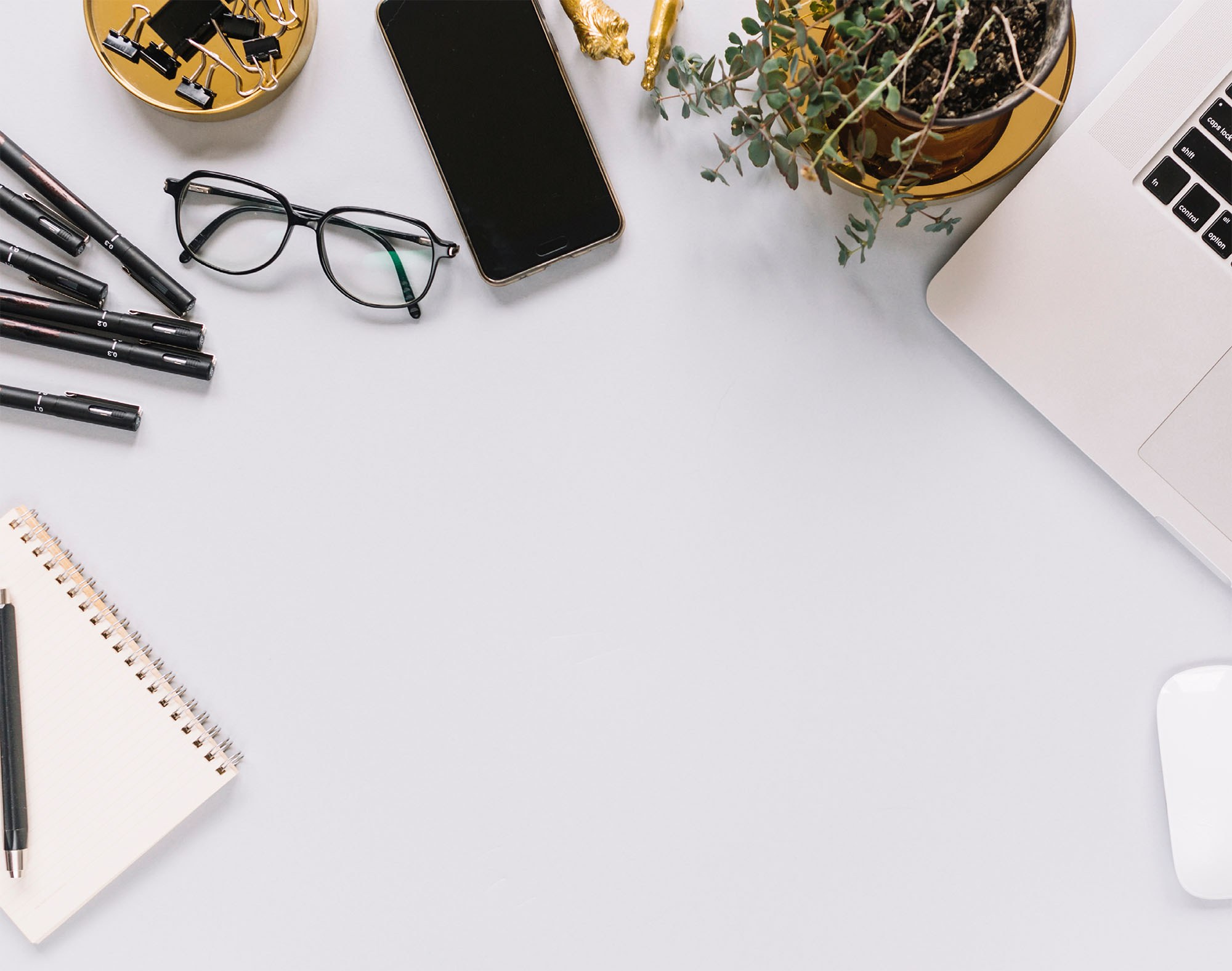 Coronavirus / COVID-19 - What does this mean for Commercial Leases?
26 Mar 2020
Due to the COVID-19 outbreak worldwide, the whole of New Zealand is now in the Level 4 lockdown phase. This has raised a lot of uncertainty and questions around Landlord and Tenant rights regarding rental payments during the lockdown period when none but essential services can access premises for work purposes.
The most recent editions of the Auckland District Law Society ("ADLS") lease forms include a right to abate/adjust rent payments during circumstances including the access restrictions as a result of New Zealand's COVID-19 Level 3 or Level 4 alerts. An abatement is a right to adjust the rent (and sometimes outgoings) according to the circumstances, for a period of time. The right to do this depends on what contractual clauses your Lease contains and how COVID-19 Level 3 or Level 4 alerts impact your ability to access and use the premises.
You are eligible to apply for a right to reduce rent and outgoing payments if:
You can no longer conduct your business from your premises during the lockdown period;
You have either an ADLS "Deed of Lease" Sixth edition 2012 with clause 27.5 or an ADLS "Agreement to Lease" which was entered into any time from 2012 onwards, that states in the general terms that the lease shall be documented on the current ADLS Deed of Lease form; and
The relevant clause has not been deleted or amended in any way that would otherwise make the clause inappplicable to the COVID-19 outbreak and lockdown period.
Please check your lease (whether it be an "Agreement for Lease" or "Deed of Lease"), and if this applies to you, then you may be relieved of the obligation to pay the full amount of your rent and outgoings while we remain in lockdown.
Under the 2012 Sixth edition ADLS Deed of Lease, there is no force majeure clause. Clause 27.5 however provides for "No access in Emergency" and the relevant sections state:
If there is an emergency and the Tenant is unable to gain access to the premises to fully conduct the Tenant's business from the premises because of reasons of safety of the public or property or the need to prevent reduce of overcome any hazard, harm or loss that may be associated with the emergency including: …
c. Restriction on occupation of the premises by any competent authority;
Then a fair proportion of the rent and outgoings shall cease to be payable for the period commencing on the date when the Tenant became unable to gain access to the premises to fully conduct the Tenant's business from the premises until the inability ceases.
Emergency is defined in clause 47.1(d) and includes a situation that causes or may cause loss of life or serious injury, illness or in any way seriously endangers the safety of the public.
COVID-19 is classified as an emergency because it is a situation that causes or may cause a loss of life, illness and it seriously endangers the safety of the public. On 25 March 2020, the New Zealand Government also confirmed that the country is in a National state of emergency.
Many Tenants are unable to occupy their business premises while the whole country is in Level 4 lockdown and where limited travel is only allowed for essential services. Some businesses may also be affected from Level 3 lockdown restrictions.
There are some aspects parties need to take into consideration, such as:
Technically Tenants are still able to physically gain access to work premise; it is the restrictions of COVID-19 that are preventing people from leaving their homes and therefore accessing leased premises.
Even if the clause applies to you, a Tenant cannot unilaterally reduce the rent and/or outgoings. The obligation to pay rent is absolute and that the Tenant cannot solely decide what the level of reduction is to be.
The clause requires a fair reduced rent, therefore any reduction must also be in the interests of the Landlord.
Consideration may also be given as to the impact on the Tenant's business e.g.: if it is completely shut down (therefore 100% reduction may be fair) or if some aspects are able to be operated remotely (a lesser percentage may therefore be appropriate).
Landlords and building owners may be able to make a claim on insurance but the amount that they recover could be limited depending on their insurance policies and whether their policy covers loss of rental. It may be that insurers determine pandemics are not covered by insurance in some circumstances.
Any reduction to rent and/or outgoings will need to be negotiated between the parties and must be made in writing.
Parties should also be exploring other options to assist cashflow in this unprecedented time, such as the bank facilities and concessions being made available, and government assistance packages.
While this article provides clarity about the impact of Coronavirus/COVID-19 on commercial leases, please do not hesitate to contact DTI Lawyers with any questions. We will be happy to review your lease arrangements and provide advice accordingly. Our specialist Commercial and Property law teams, lead by Charlotte Isaac and Hayley Willers, are all resourced to work remotely, and able to assist you with urgent or ongoing enquiries. If you would like further information or specific advice, please contact us on 07 282 0174.
The information contained in this article is accurate as of the date of publication, but please note in this rapidly moving environment, you should review the DTI Lawyers website, or contact our team, to ensure it remains up to date.
&nbsp