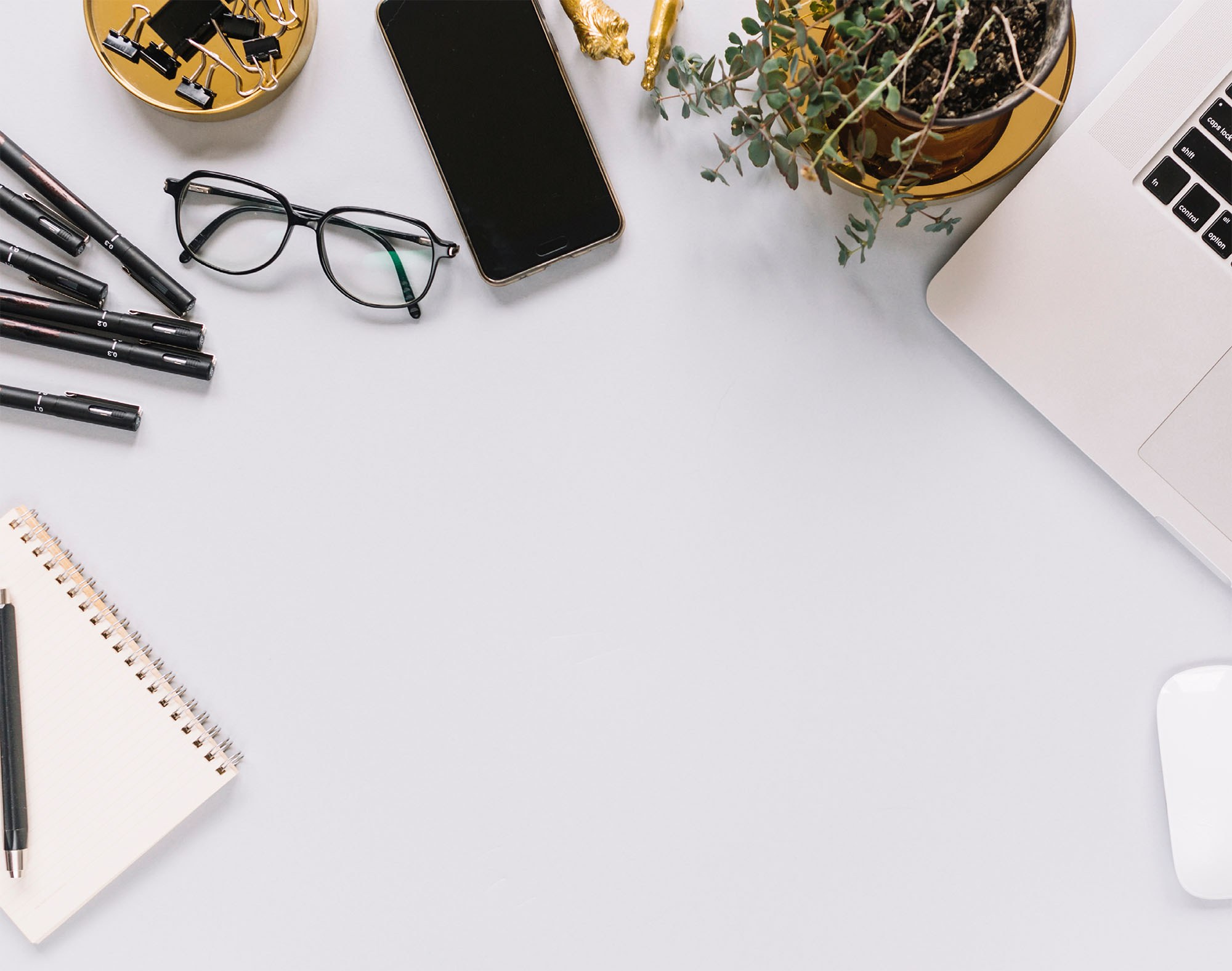 Coronavirus / COVID-19 Lockdown - What is happening with settlements?
26 Mar 2020
Due to the COVID-19 outbreak worldwide, we are all now in what has been classed by the Government as the 'Level 4: lockdown' phase. We understand that this has raised a lot of uncertainty and questions around residential and commercial transactions that have settlement dates scheduled to fall within the lockdown period.
With settlements that were scheduled to take place in the next four weeks of the lockdown it is likely that parties will not be in a position to settle. Both sides of a transaction can be affected. Even if the required settlement documentation (e.g. Authority and Instruction forms, Land Transfer Tax statements, Overseas Investment Office declaration forms, Bank lending and security documents) has been completed:
moving companies will not be operating as they are not classified as essential services which means that vendors will be unable to give vacant possession; and equally
purchasers will have no means of moving their own furniture. The Law Society has announced today that any property settlements while New Zealand remains at Level 4 requiring physical movement of people are now for all practical purposes 'illegal'.
It is recommended that any settlement that requires the physical movement of people be deferred, and to avoid vendors and purchasers being charged penalties for late settlement, the following clause be agreed by the parties as an amendment to existing Agreements for Sale and Purchase:
"The parties agree that settlement is hereby deferred to the 10th working day after the Government reduces the Covid-19 Level to Level 2 or below, or to such other date as may be mutually agreed. For the sake of clarity neither party shall have any claim against the other in relation to this deferral."
There are also other options available if physical movement is not required. We are still available to complete settlements - and in some cases, for example, where people are purchasing investment properties, are already in possession, or it is a settlement of bare land, settlement can proceed without deferment.
Please keep in mind that the above recommendation depends on whether both parties are agreeable to defer settlement to after the Level 4 lockdown period is lifted. Parties may also negotiate other arrangements.
If you have any questions, please do not hesitate to ask. All of the DTI Lawyers staff are working remotely and are more than happy to assist you during this uncertain time. Phone: 07 282 0174.
The information contained in this article is accurate as of the date of publication, but please note in this rapidly moving environment, you should review the DTI Lawyers website, or contact our team, to ensure it remains up to date.
&nbsp