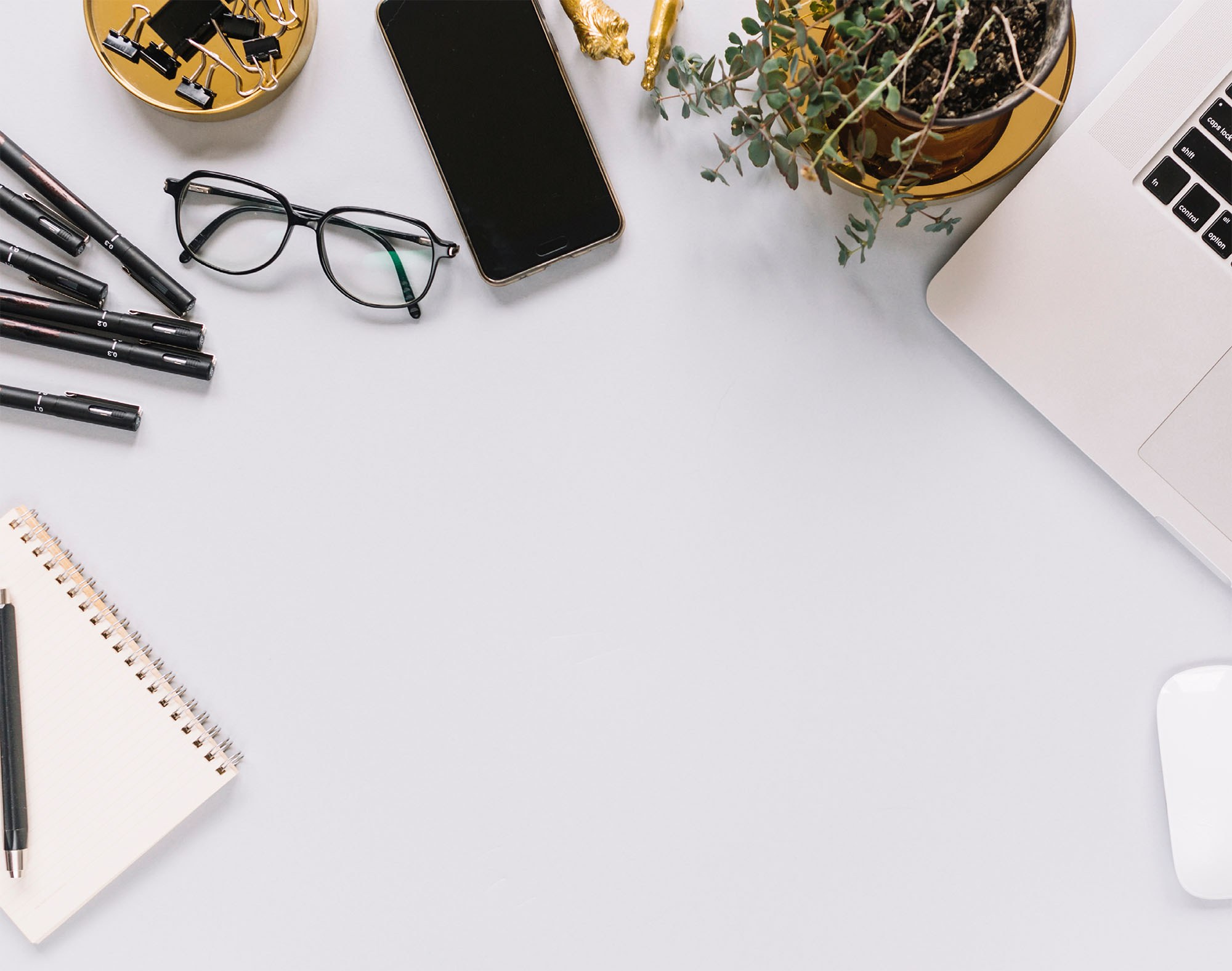 Coronavirus / COVID-19 and DTI Lawyers
16 Mar 2020
In response to the Coronavirus/COVID-19 pandemic, at DTI Lawyers, we are implementing steps to ensure the safety and wellbeing of our people – our team, our clients, suppliers and people we regularly interact with. In doing so, we are following the guidelines regarding COVID-19 that are recommended by the Ministry of Health.
For our team, it is business as usual in providing quality legal advice and support. We appreciate your trust in us as a partner in your legal affairs and that won't change. We are working with many businesses and individuals to provide advice on the impact of the virus. If you have any questions about managing the current environment, please don't hesitate to let us know. As a starting point, there are a number of articles on our website providing accessible information, free of charge.
In terms of how we work, we are taking proactive steps to increase our social distance. This means that you might see some changes in how we do things. For example, we might limit meetings in person and be asking you to video conference or talk with us by phone. In the event of a face to face meeting, it is likely that we'll be asking you for assurances around you being well (in accordance with Ministry of Health expectations), and that you are not a potential risk to our team. We may also seek to minimise the number of people attending.
We have robust IT systems and support, with secure access to our systems, including when working remotely. We are confident of continuing to provide you with a great legal service. We are anticipating that there may be some disruption to postal services, therefore most correspondence will be by email.
We value our relationship with those we work with, and want to work collaboratively to navigate the rapidly changing environment together. With that in mind, if you are working with us, and have any COVID-19 protocols in place regarding how you are working, please let us know so that we can work to these also.
We will continue to provide updates of any changes as they arise. We are here to continue to support you and your business in any way that we can.
The information contained in this article is accurate as of the date of publication, but please note in this rapidly moving environment, you should review the DTI Lawyers website to ensure it remains up to date.
&nbsp