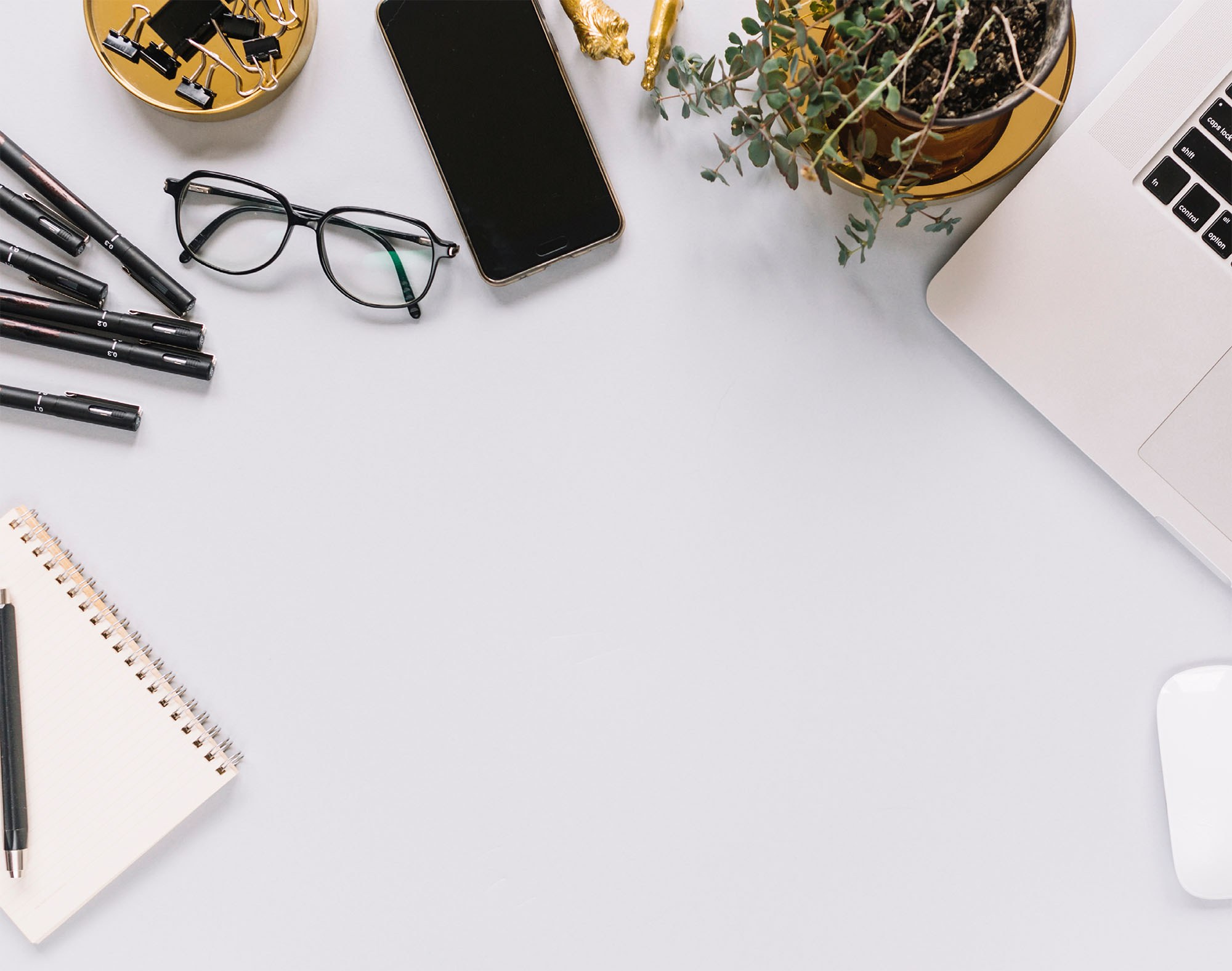 Confidentiality at Risk
5 May 2015
In a culture of mass media, social media and oversharing, with ever increasing opportunities to communicate to the world thoughts and experiences of the day, traditional expectations around confidentiality and privacy are at risk of getting lost. Employers should not take it for granted that all employees acknowledge or understand what amounts to confidential information, or trade secrets, and the expectations around protecting this type of information.

The good faith obligation that underpins every employment relationship encompasses an implied duty of fidelity, more commonly known as the expectation that an employer not doing things that are contrary to their employer's best interests. Good faith includes an obligation not to directly or indirectly to anything to mislead or deceive the other party.

In a recent case, the Employment Relations Authority upheld a claim by a small company, E-Lighting Ltd, against two former sales representatives Gabrielle Dickens and Dax Peter.

In early December 2014, the employees resigned and told the owner of E-Lighting that they intended to launch a new business venture. They visited the premises of a supplier to E-Lighting, and informed several of the supplier's employees of their resignation and business start-up. The supplier then gave notice that it intended to terminate its contract with E-Lighting.
E-Lighting claimed that the employees had committed multiple breaches of the implied duty of fidelity and good faith. The Authority agreed that as the company's sole sales representatives and the face of the company, Dickens and Peter had close relationships with customers and suppliers of E-Lighting. They had full access to confidential information including customer details, customer requirements, supplier pricing and commercial arrangements.

Employees are entitled to take preparatory steps where they are intending to establish a business. However, this cannot be done fraudulently, using the existing employers time and resources, nor be based upon the misuse of a previous employer's confidential information. Dickens and Peter had obtained confidential information of E-Lighting, including a financial report that there would have been no need to access in their roles, and this was forwarded privately, with a view to misusing the information to compete against their former employer. The Authority issued an interim order preventing the employees from engaging in any activity which competed directly or indirectly with their former employer for a period of three months.


Employees will inevitably become familiar with information confidential to their employer in the performance of their duties. Employers should never assume that employees know, or will remember the value and importance of confidential information, and the necessity to protect that proprietary information. Not all employee breaches will be deliberately in conflict with obligations owed to an employer; inadvertent social media posting about the dismal sales of a business by a sales representative may be equally unhelpful to a company trying to portray the image of a successful business. Employers should be mindful to manage each situation of potential risk in a fair and reasonable way.
Employers should put induct employees into their businesses so that they have a sound understanding about what information is truly confidential, the expectations for the use and security of that information, and where employees are leaving the business, take precautions to minimise the risk that confidential information is misused. Employees should be aware that action can be initiated by employers for such breaches, which will likely result in damages to be paid by the employee to the ex-employer, the possibility of penalty orders, alongside injunctive relief to prevent further breach.
This article was first published by the Waikato Times, 5 May 2015:
http://www.stuff.co.nz/business/opinion-analysis/68280084/confidentiality-is-at-risk
(We also note that since this article was written, in September 2015, the Employment Relations Authority released its substantive determination on this case. The Authority held there were flagrant and deliberate breaches committed, and upheld the Company's claims, ordering penalties against the parties.)
DTI Lawyers have specialist expertise and extensive commercial experience. We offer clients a trusted partner in your legal affairs. We will work with you to know and understand you and your businesses and the outcomes you are looking for. Then we'll recommend the best way to get there.
&nbsp