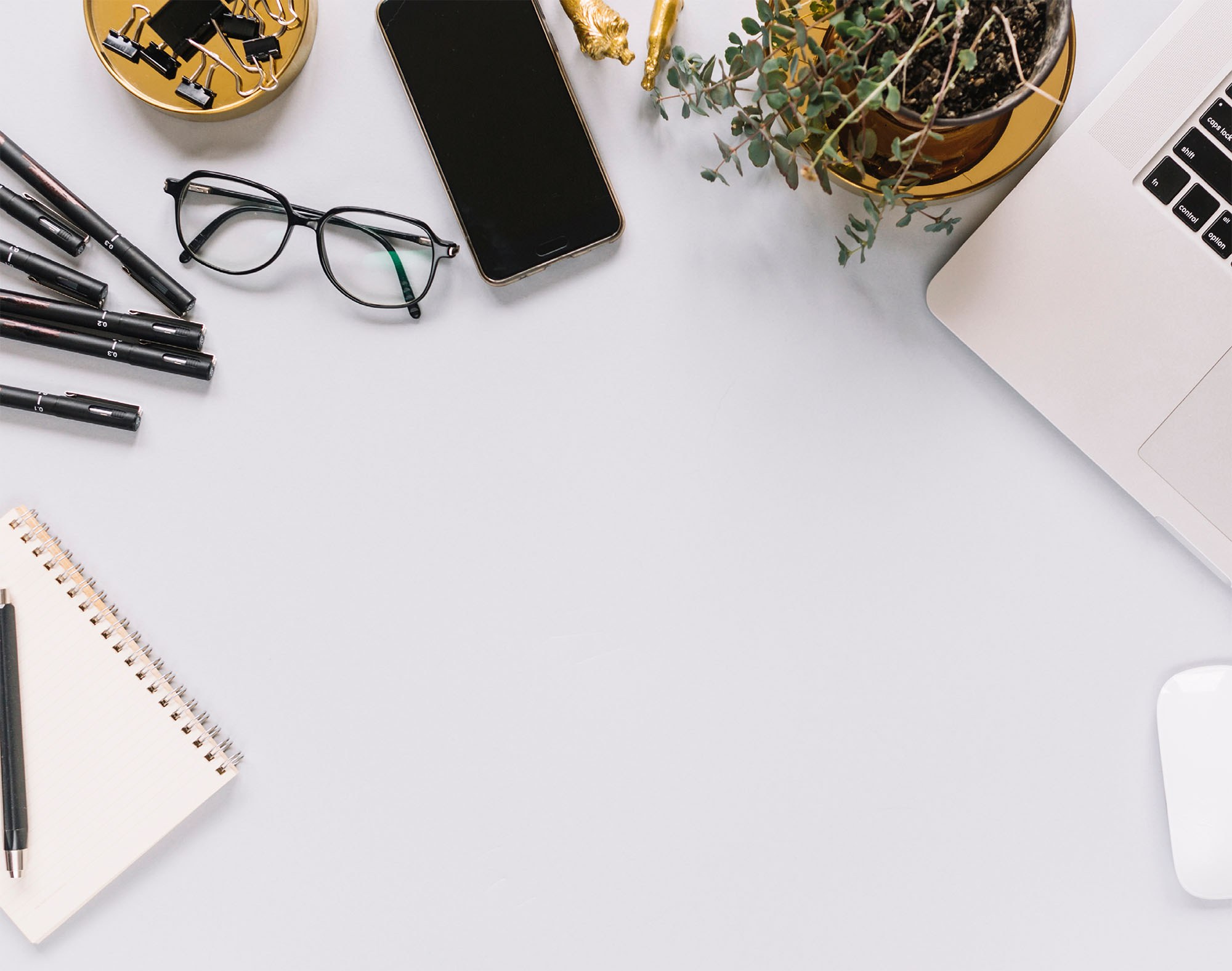 Commercial and Employment Lawyers – Opportunities to accelerate your career!
25 Apr 2019
Our clients continue to grow, develop and pursue exciting prospects, which creates two new opportunities to join our team. We have opportunities for an experienced Commercial lawyer and Employment lawyer.
We are a firm based on client relationships and high quality service. We offer a supportive, flexible and friendly working environment, an established and growing client base, and a commitment to professional development.
To join our commercial law team you should have a minimum of 3 years PQE predominantly in commercial law practice. You will have dealt with property and finance transactions, leases, business acquisitions, asset planning, original contract drafting, shareholder agreements, and commercial transactions. Your work will cover the full spectrum of commercial law work.
To join our employment law team you will have 1 – 5 years PQE predominantly in employment law practice. Your work experience will include advising on and representing employers and/or employees in resolving employment relationship problems; advocating for clients in disciplinary, performance and restructuring matters; drafting agreements and policy; and addressing compliance issues.
Our people are proactive and have excellent oral and written communication skills. To join our team, you will enjoy being part of a highly collaborative team, building strong relationships with clients, and delivering sound advice with pragmatic solutions.
If you think you have the experience and fit for the job please email us your CV, including an overview of your relevant experience to:
reception@dtilawyers.co.nz
.