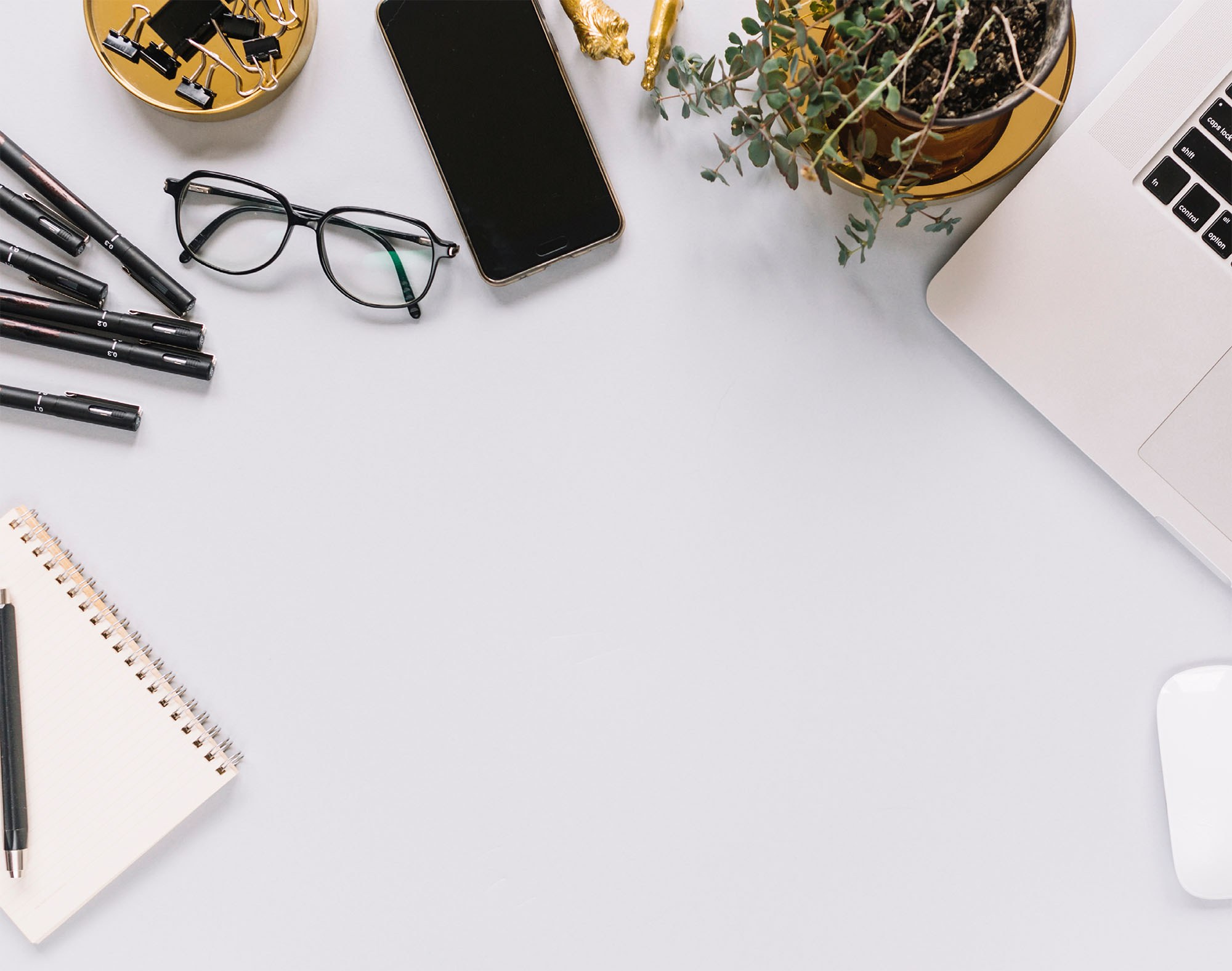 Choosing a Retirement Village
1 Mar 2022
Are you or a family member thinking of moving into a retirement village? Aside from checking out whether the village offers an indoor pool and a happy hour, there are important legal factors to consider. This is why there is a requirement for occupants to receive legal advice before signing an Occupation Right Agreement.
An Attractive Lifestyle Choice
Retirement Villages have become popular choices for many retirees entering their golden years. They offer security, medical assistance and a sense of community for many people and can sometimes allow retirees to free up capital to allow greater financial freedom.
Villages vary from small units in multi-storey apartment complexes to luxurious villas in resort-style settings. However, it is important to understand how a particular village's model works before making the decision to move.
Ownership vs Right to Occupy
Most villages offer a Licence to Occupy for a set cost and you will need to sign an agreement called an Occupation Right Agreement. This means you will have the right to live in your unit for your lifetime, but no ownership rights to the unit – similar to a leasehold arrangement.
Ongoing Costs and Sale Proceeds
Many villages charge residents a weekly fee which is either fixed or which may even increase each year. In addition, when you leave the village you or your estate could be charged what is usually called a "Deferred Management" or "Exit Fee" which could be up to around 30% of the price you paid for the unit. This fee is usually deducted from the sale proceeds.
In most of the villages you will not receive any capital gain on your unit which is why it is important to realise that moving to a retirement village is a lifestyle choice not an investment decision.
Rules for Residents
Most villages have specific rules you must follow. The rules may cover whether you can have visitors stay in your unit, your right to have a pet live with you, and whether you can alter or decorate your unit. You should request a copy of the village's rules to ensure you are happy with them.
These rules can change after you move into the village but there are usually consultation requirements with residents before changes are made.
Preparing to Move
The Occupation Right Agreement will likely require you have in place a Will and Enduring Powers of Attorney for Property and Personal Care and Welfare. We would recommend before moving into a village that you review your estate plan to ensure it is fit for purpose.
Seek Good Legal Advice
Some of the key aspects we look out for when reviewing an Occupation Right Agreement include, but are not limited to:
Weekly fees - whether they are fixed or can increase;
Capital gains - whether you will receive any;
Termination rights and obligations – what is the timeframe for receiving your sale proceeds back;
Marketing and sale costs - do you have to pay to refurbish your unit;
Payment obligations - how much capital might you lose (deferred management fee);
Operator's duties;
The financial implications if required to transfer into a smaller unit or higher level of care; and
The complaints and disputes resolution process.
Moving to a retirement village can be an exciting step; however, you should seek advice from an experienced lawyer so you are aware of your obligations and the financial implications moving into one will have on you or your estate.
You can contact our specialist team at DTI Lawyers by phone on 07 282 0174 or email us directly.
&nbsp