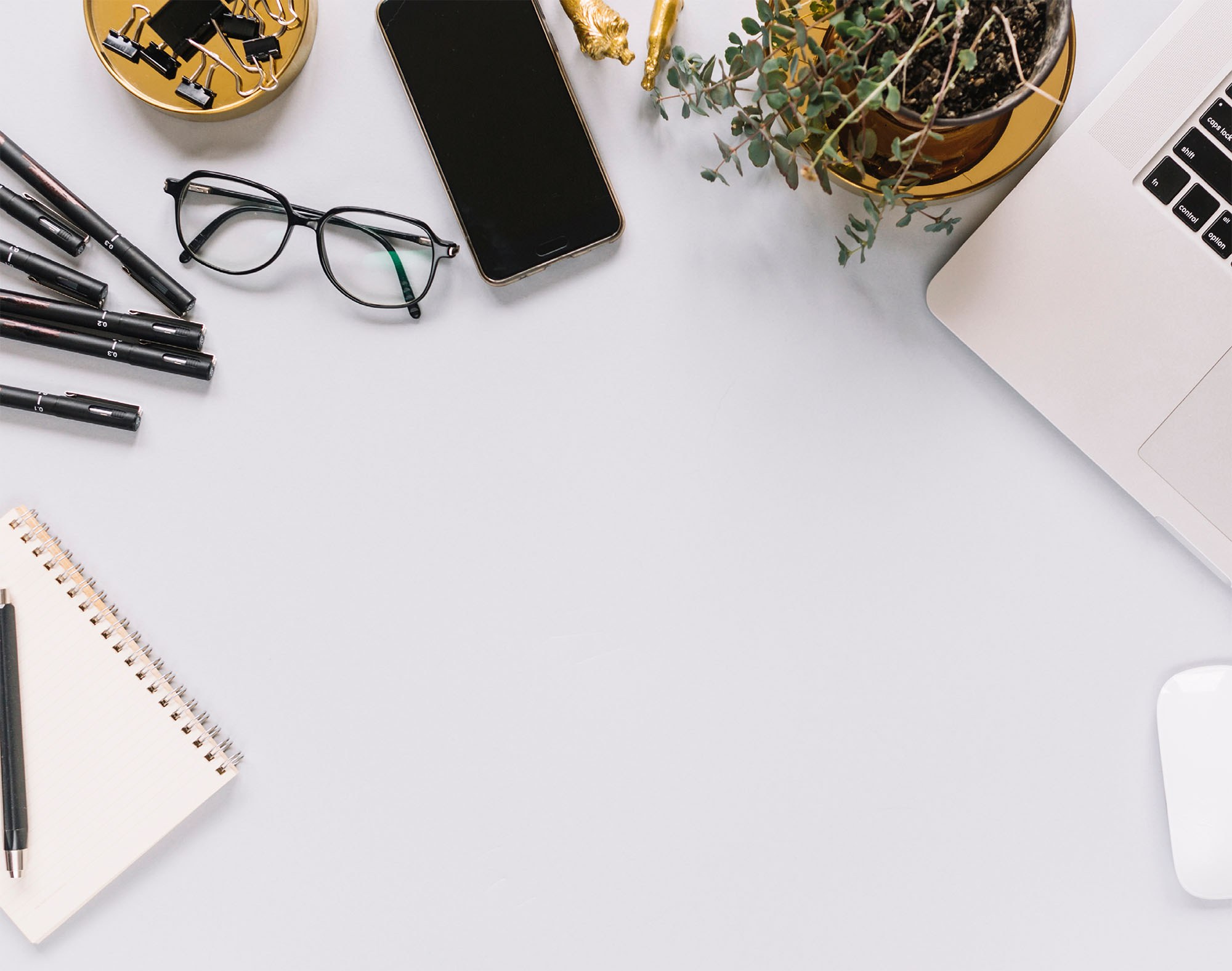 Buying Your First Home
27 Jun 2022
With the soar in house prices over the last couple of years, buying your first home is becoming increasingly more difficult. Every property purchase requires legal advice, and this is especially relevant to complete the purchase of your first home. By engaging DTI Lawyers, we can make the stressful process of buying a home much easier by providing you with all the information you require to ensure that you will get the keys to your very first home.
Financing your Purchase
Most first home buyers will be using some form of financing for their first home. When you are searching for properties to potentially make an offer on, you can confidently make an offer when you have obtained a written pre-approval loan. This will allow you to see how much you can spend on a property. Usually, bank lending pre-approvals will be subject to conditions including requiring a valuation or confirmation that the property will be insured and noting the banks interest in the property.
You may be purchasing your first home with the assistance of family members. This can be done either by way of gift or loan. If neither you or your family member expect the funds to be repaid, then their contribution can be recorded as a Gift. If you or your family member expect the funds to be repaid in the future, then their contribution can be recorded as a Debt. We can assist with the drafting of documentation for both situations.
KiwiSaver and First Home Grants
When you purchase your first home, if you have been contributing to KiwiSaver for more than 3 years, you should be eligible to withdraw the funds to go towards your purchase. You should obtain an eligibility letter from your provider to give us an indication of how much you can withdraw. This ensures that we can help you with your KiwiSaver application, as there will be a section which requires a solicitor or legal executive to complete.
If you're a first-time home buyer, and you've been making regular KiwiSaver contributions for 3 - 5 years, you may be eligible for a "First Home Grant" of up to $10,000. We can help you apply for a pre-approval before you start looking for a property to buy (to give you certainty around eligibility and how much you may qualify for). We can also assist with a grant approval if you've found a property and have a signed sale and purchase agreement.
Conditions
When you enter into a sale and purchase agreement you will need to advise of the conditions that you wish to be contained within the agreement. This means that if any of your chosen conditions are not satisfied, then the purchase cannot be completed. The following conditions should be considered:
Finance – lending is required from a bank or lender by confirmation that they are happy to use the property you are purchasing as security for their loan to you;
LIM Report – A Land Information Memorandum Report is issued by the local council. It is important where there have been unconsented works done to the property, and you require remedy from the vendor or the ability to withdraw from the purchase if the vendor cannot remedy those works. The LIM allows you to exit the agreement for natural hazards of the property;
Building Report – checks the structure, faults, and general wear and tear of the home to ensure that the home is structurally sound and in a reasonable state of repair, with fixtures, plant, and equipment in reasonable working order;
Solicitors Approval – This is often considered a condition that allows for an easy escape out of an agreement. That is a misconception! As your solicitor, we can disapprove an agreement if there are genuine legal issues with the title, or agreement; and
Toxicology Report – Meth testing. Traces of meth significantly reduces the value of a property and not to mention has huge negative health impacts on persons living in the home.
It is important to note that conditions are an additional cost to the purchase of your property, and do not include the solicitors cost, nor rates and insurance which will be a regular expense following the successful purchase of your first home.
In choosing what conditions are best for you, more information can be found on our following article: https://www.dtilawyers.co.nz/news-item/conditions-what-should-my-purchase-be-conditional-on
DTI Lawyers can help
As soon as your start looking at properties that you can see as your very first home, we can review the properties you want to make an offer on, to properly advise you of what owning such home will mean for you. We can check whether there are any issues with the title, or the chattels listed in the agreement. Once you have successfully entered into an agreement for your first home, we will advise you through each condition you have chosen.
Once your conditions are satisfied then congratulations, you are now only a few weeks from moving into your first home. We will need to prepare your bank documents (if you are receiving finance) and any other documents that you require to successfully transfer the property into your own name.
Please contact our specialist team at DTI Lawyers, so that we can take the stress out of buying your first home, we look forward to advising you on moving into your first home on settlement day.
&nbsp