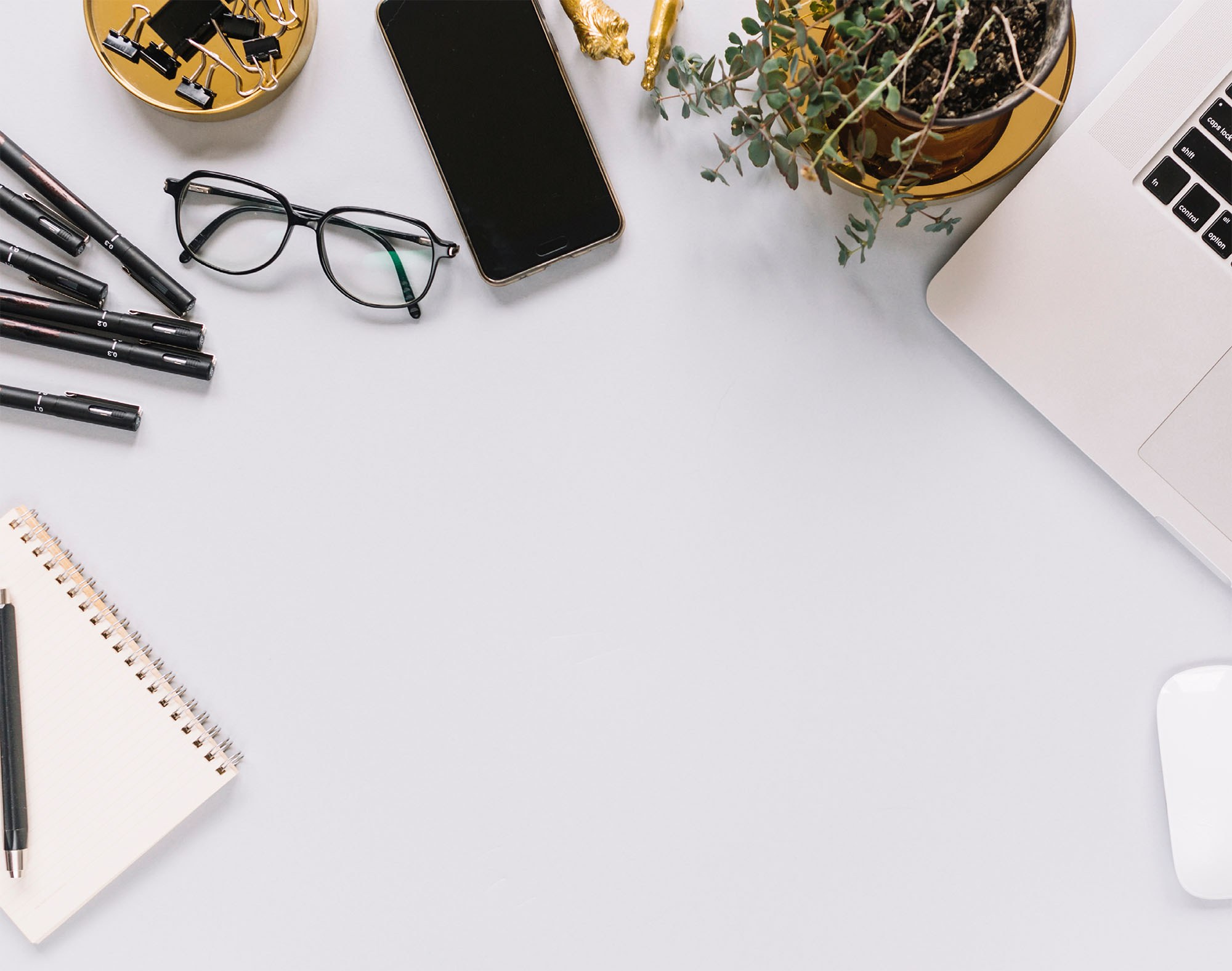 Buying or Selling a Business
27 Jul 2017
New Zealand is a country that has embraced the entrepreneurial spirit and this is evident in the endless amount of successful businesses established in New Zealand. Embarking in business is exciting, but the process of getting there can be stressful and potentially risky if you are not well-informed and do not understand what is required of you. Similarly, selling your business requires an understanding of the steps you will need to take to avoid any possible legal complications.
The following is a simple guide of what you can do to avoid stress, minimise cost and prevent costly legal complications.
Your lawyer will play a large part in the process and will advise you throughout. Their knowledge and experience in this area is abundant, and they know how to foresee and deal with problems, assist with the due diligence and help coordinate any finance required. Regardless of the type of business you are looking to buy or sell, your lawyer's job is to protect you against risk, and assist you in making informed decisions while minimising stress. Your lawyer needs to be one of the first professionals you contact to provide initial guidance on the process.
Buying a Business
When looking to purchase a business, as a prudent purchaser you should:
Speak with your lawyer early in the process and have them review the agreement for sale and purchase before you sign it to ensure that it is well drafted and will protect you against any issues that may arise as part of your due diligence process.

Investigate insurance for the business early so you know what the cost is and can include it in budget forecasting.

Sign the sale and purchase agreement once your lawyer is happy with it. Once signed by both parties the agreement is legally binding.

Have your lawyer review the lease and employment agreements of any existing employees.

In most cases, valuation and accounting advice will be required.

Have your lawyer assist with your due diligence and any conditions in the agreement.

Negotiate with your mortgage broker or bank in respect of any necessary finance. Your lawyer will be required to advise you on the financing and will prepare any required bank security once the purchase is unconditional.
Determine what the best ownership structure is for your circumstances.

Ensure your existing personal assets are going to be protected if the business is not as successful as expected.

On the day of settlement your lawyer will co-ordinate with all parties to ensure that settlement can proceed as planned and will do all things to enable the business to change hands on the settlement date.
Selling a business
When looking to sell a business, as a prudent Vendor you should:
Discuss and finalise what you want from the sale, including the prices you are willing to accept, choice of agent and selling methods.

Ensure that your financial accounts are in order and give accurate detail of your business turnover.

Identify any issues that must be legally disclosed to a potential purchaser before the agreement is signed. If you are unsure discuss this with your lawyer.

Have your lawyer review the agreement prior to signing to make sure it reflects your intentions and you are adequately protected.

Your lawyer will assist with any contract conditions.

On the settlement day your lawyer will receive the purchase funds from the purchaser, and repay any outstanding loan money to your bank to enable the release of any security.
The above are some of the basic steps to set you up for a successful purchase or sale of a business. Each business sale and purchase is not the same and in many cases there are additional legal issues that must be considered. This is where good legal advice is essential.
At DTI Lawyers, we have a team of lawyers with experience in this area who would be happy to help.
(Article first published in the Raglan Chronicle, July 2017)
Article by Hayley Willers, Associate and Property Law Specialist, DTI Lawyers
&nbsp