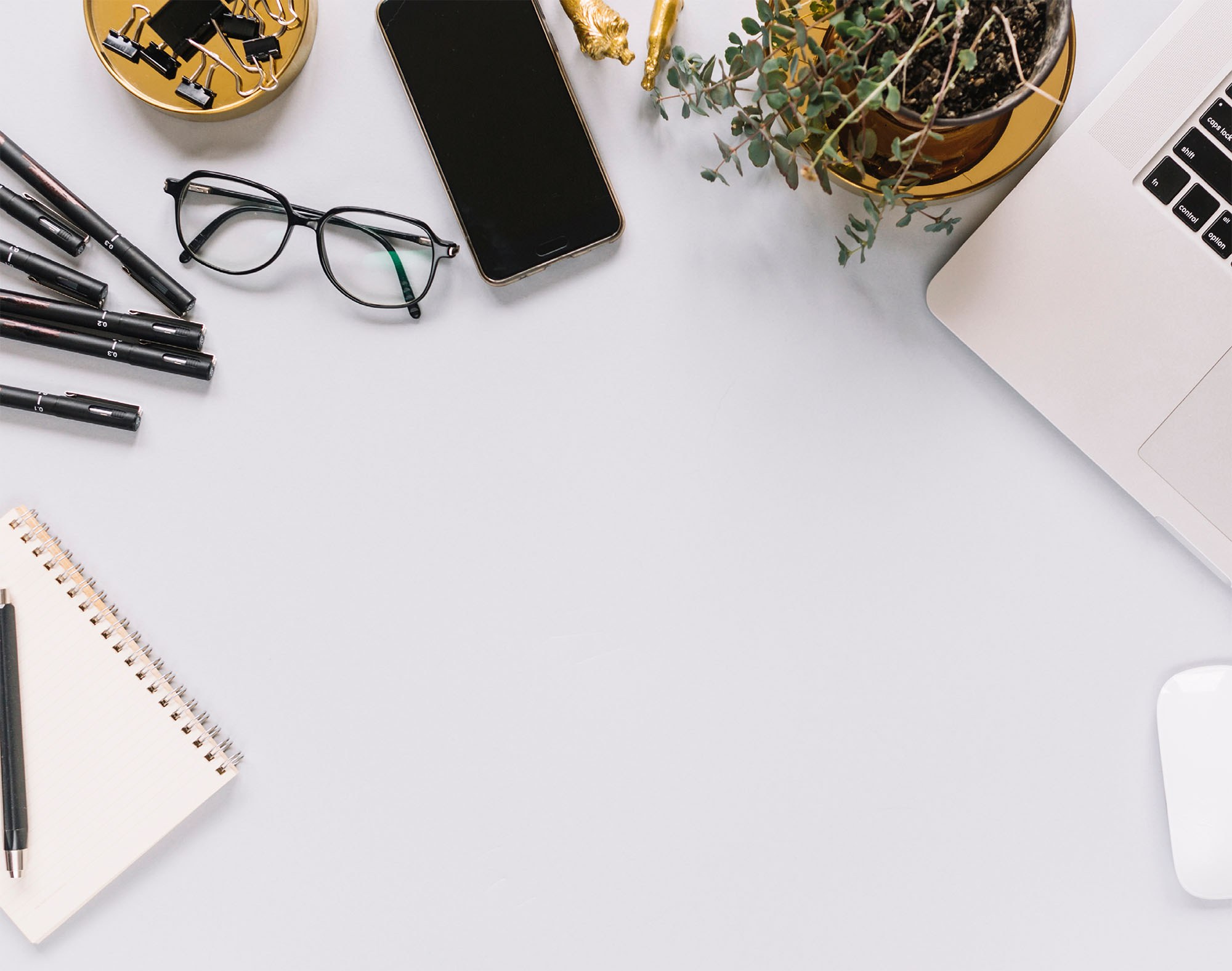 Buying and Selling a Property
23 Jun 2017
Owning your own home is an exciting step to make, but the process of getting there can be stressful and potentially risky if you are not well-informed and do not understand what is required of you. Similarly, selling your home requires an understanding of the steps you will need to take to make the sale process seamless as well as understanding your obligations as a seller to avoid any possible legal complications.
The following is a simple and basic guide of what you, as the buyer or the seller, can do to avoid stress, minimise cost and prevent costly legal complications. DTI Lawyers can assist you throughout the process.
Legal Advice
First and foremost, you need to choose a property lawyer. Your lawyer will play a large part in your buying/selling process and will advise you throughout all stages. Your lawyer will act to protect your best interests. Their knowledge and experience in this area is abundant, they know how to pre-empt problems, assist with the due diligence and help coordinate any finance required. This is where we come in; regardless of the type of property you are looking to buy or sell, our aim is to protect you against risk, assist you in making informed decisions while minimising stress. Your lawyer needs to be one of the first professionals you call on to provide initial guidance on the process as well as giving an indication on legal costs.
Buying a Property
There are basic steps that a prudent purchaser must consider when looking to purchase a property:
Think about how much money/assets you currently have, how much you can realistically afford to borrow and from there set a price range for your property search. Talk to your bank or other financial lending services early to help you with this decision.

Research real estate agents and check their listings.

Choose a property which you are interested in but remember, do not sign the sale and purchase agreement before discussing the transaction with your lawyer.

Negotiate price and conditions for the agreement, with advice from your lawyer.

Investigate insurance for the property.

Sign the sale and purchase agreement. Once signed by both parties this agreement is legally binding.
The title will be reviewed by your lawyer, and any matters affecting the property will need to be explained to you.

A Land Information Memorandum (LIM) is often recommended to identify any possible problems with the property. If you are not aware of any faults in a property when you purchase they can often become a problem when you go to sell.

In some cases, valuation and accounting advice may be required.

Your lawyer will assist with any conditions in the agreement.

Negotiate with your bank necessary finance. You lawyer will be required to advise you on the financing and will prepare any required bank security.

On the day of settlement your lawyer will do all things to enable the property to be legally transferred into your name.
Selling a Property
Discuss and finalise what you want from the sale, including the prices you are willing to accept, choice of agent and selling methods.

It is important that you identify any issues that must be legally disclosed to a potential purchaser.

Negotiate price, settlement date and additional agreement conditions.

In some cases you will need to seek advice from your accountant.

Your lawyer should review the agreement prior to signing to make sure it reflects your intentions and you are adequately protected.

Your lawyer will assist with any contract conditions.

On the settlement day your lawyer will receive the purchase funds from the purchaser, repay any outstanding loan money to your bank to enable the release of any security and transfer the property from your name to the purchaser.
The above are some of the basic steps to set you up for a successful purchase or sale of a residential property. It is important to note that each property transaction is not the same and in many cases there are additional legal issues that must be considered and you as a buyer or seller must be made aware of. This is where good legal advice is essential.
The team at DTI lawyers are skilled in property matters and would be happy to help. For assistance with your property transaction, contact Neil Davidson, Charlotte Isaac, or Katie Hennebry.
&nbsp