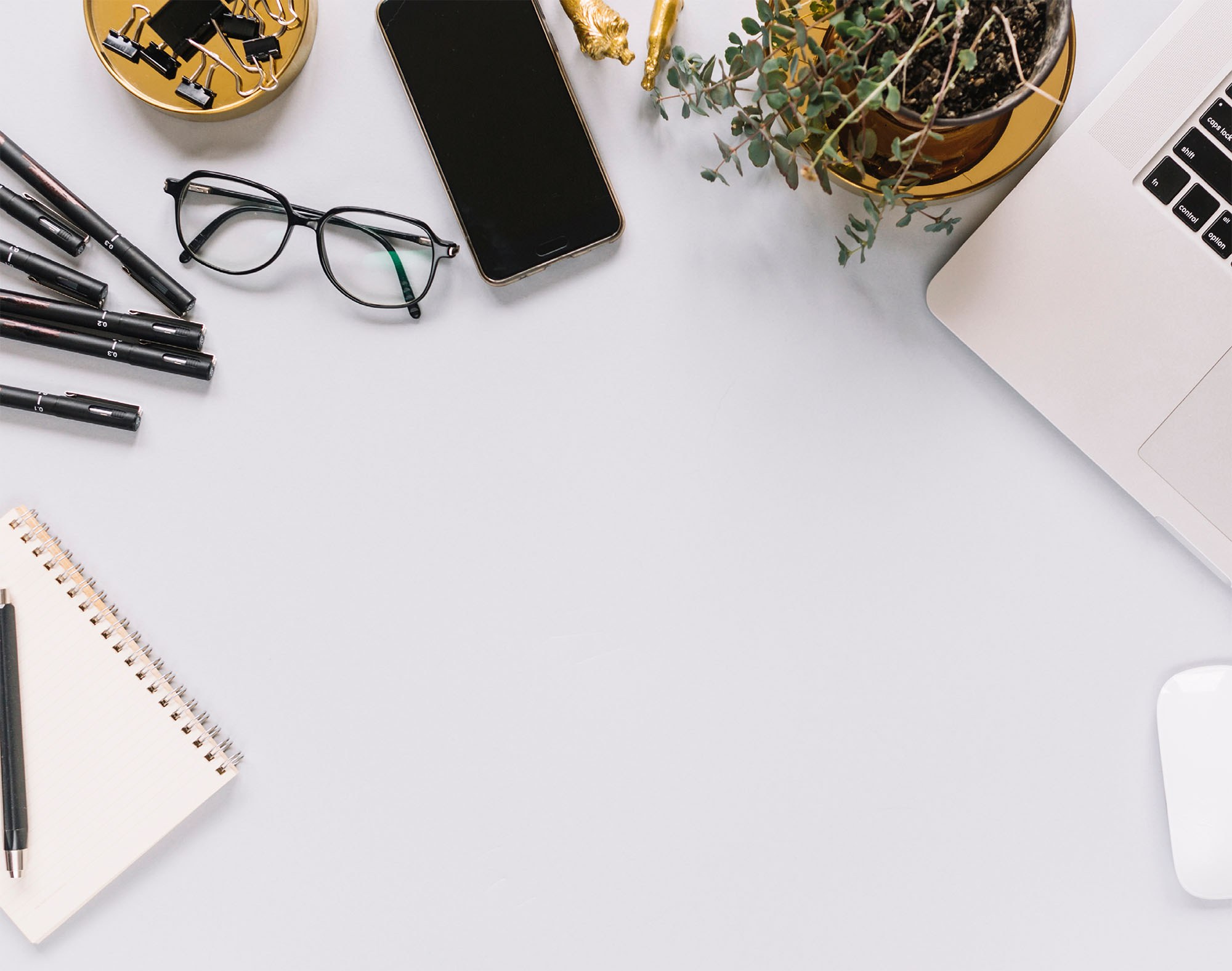 A new Employment (Pay Equity and Equal Pay) Bill introduced
5 Mar 2018
This February, the Employment (Pay Equity and Equal Pay) Bill was introduced to Parliament with the express purpose to:
"eliminate and prevent discrimination, on the basis of sex, in the remuneration and other terms and conditions of employment, and in doing so, promote enduring settlement of claims relating to sex discrimination on pay equity grounds."
The Minister for Women, has promoted the Bill as setting a real foundation for change, with it stripping away hurdles for claims, after a Joint Working Group on Pay Equity Principles reported back, following the Group being reconvened last month.
Background
The Care and Support Workers (Pay Equity) Settlement Act 2017 (following the "Terranova" litigation), resolved litigation pursued by support workers within the aged care, disability and home and community support sector. Led by the unions on behalf of claimant Kristine Bartlett, it was argued that her low hourly pay rate was a result of gender discrimination and inequity.
In response to resolving the Terranova litigation and the resulting settlement legislation, the National Government introduced the Employment (Pay Equity and Equal Pay) Bill, which was subsequently withdrawn by the new Coalition Government in November 2017. (See our commentary on that Bill here
www.dtilawyers.co.nz/the-employment-pay-equity-and-equal-pay-bill-fails-to-deliver)
If passed, the Bill will repeal and replace the Equal Pay Act (1972) and the Employment Relations Act. It reflects sentiments of the former Government's Employment (Pay Equity and Equal Pay) Bill 2017.
About the Bill
The Bill:
prohibits employers from discriminating, on the basis of sex, in remuneration and other terms and conditions;

enables employees to make claims relating to sex discrimination in employment;

distinguishes between three types of claims (equal pay, unlawful discrimination on matters other than remuneration, and pay equity);

sets out the processes for resolving the different types of claims; and

re-enacts, in an up-to-date and accessible form, the relevant provisions of the Equal Pay Act.

The newly drafted Bill should make it easier for employees to pursue pay equity claims with their employer, rather than having to go through litigation.

If an employee's claim has merit, on the basis that it "relates to work predominantly performed by women and there are reasonable grounds to believe that the work has been historically undervalued and continues to be undervalued", the parties will be obligated to enter into a bargaining process to resolve it.

Conclusion

The Bill is not a panacea for resolving gender inequality and pay inequity issues. However, it does build on the work done by the Government Joint Working Group which developed and recommended principles that provided practical guidance to employers and employees implementing pay equity.

(This article was written by DTI Lawyers Director Andrea Twaddle, who is a specialist in pay equity and equal pay issues)



&nbsp